Who Is the Only Umpire to Be Banned From Baseball?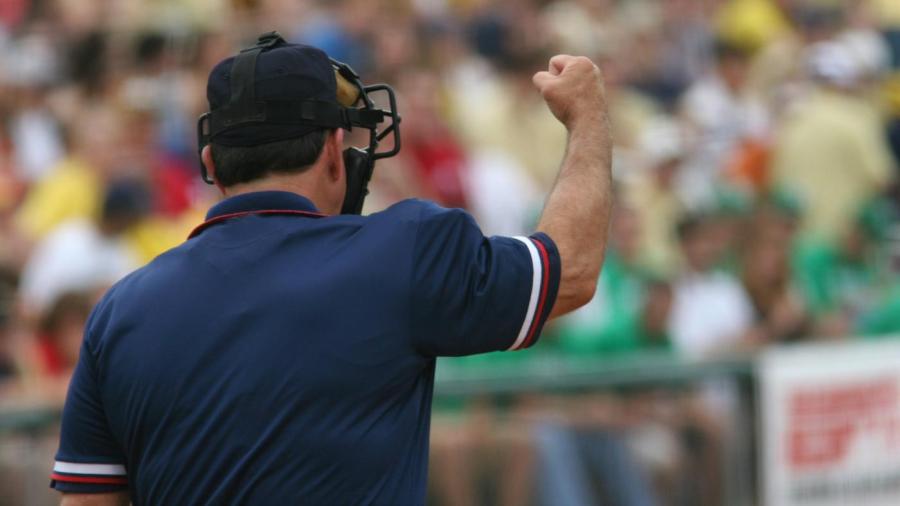 Dick Higham was the first and, as of 2015, only professional baseball umpire in the United States ever to be banned from the sport. This ban, which was handed down in 1882, ended a years-long career in professional baseball and came as a result of Higham's side career in game fixing, in which he would make bad calls for profit.
Though professional baseball in the United States looked different in the late 19th century than it does today, one thing that wasn't different was the fact that cheating and game fixing were strongly frowned upon. Higham didn't have the best reputation for ethics as a player, and this bad reputation followed him into his umpiring career, adding fuel to the fire of suspicion around his repeated practice of making bad calls. The disgraced umpire's secret was revealed when a private investigator uncovered written correspondence between Higham and his gambling partner.