What Is the Oldest NFL Team?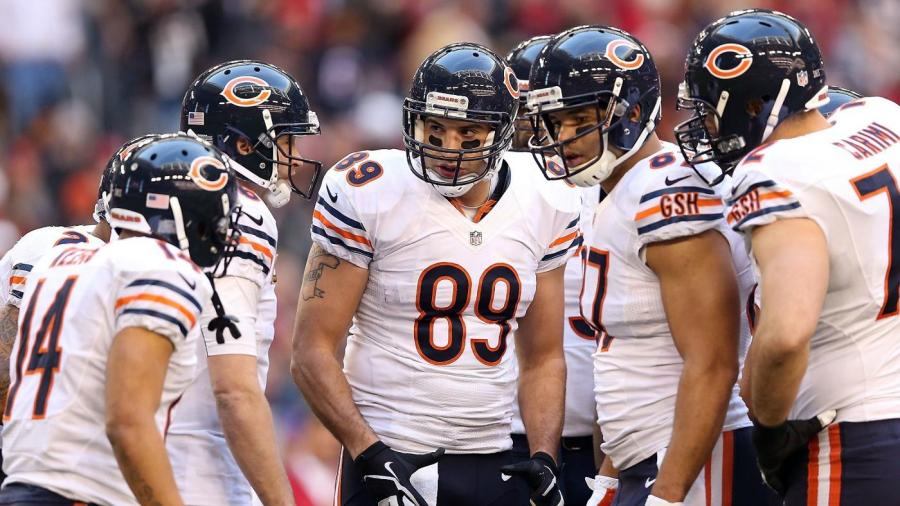 The Chicago Bears and the Arizona Cardinals are tied for the oldest teams in the National Football League, although both have experienced name changes. As of 2014, they are the only founding teams left in the league.
The Chicago Bears were founded as the Decatur Staleys, and the Arizona Cardinals were originally the Chicago Cardinals. Both teams joined the American Professional Football Association (later renamed the National Football League) upon its founding in 1920 and were two of the original 10 teams. The Green Bay Packers are technically older than either the Bears or the Cardinals, having been founded in 1919. However, the Packers were not part of the NFL until 1922.