Do Old $100 Bills Have Watermarks?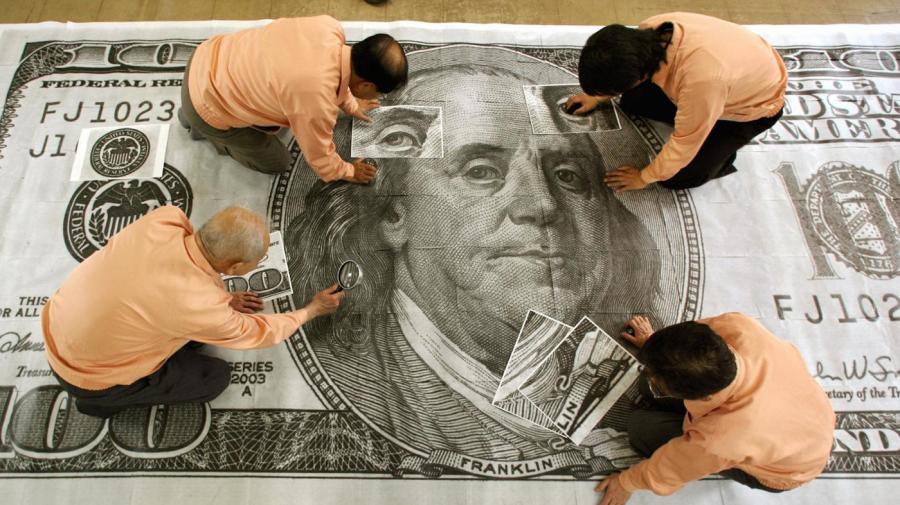 Watermarks were introduced to the $100 bill in 1996. Better printing technology also enabled many other changes and extra security measures not seen in previous years.
In 1996, the $100 bill was significantly redesigned. New security features included a watermark of Benjamin Franklin that can be seen on both sides when held up to the light, ink that changes colors when seen from different angles and advanced microprinting. In 2013, further security enhancements were made, such as an increased use of color, raised printing and a 3D security ribbon. Color-shifting ink is used on the number in the lower right corner of the front side.