Is It Okay to Take Expired Hydrocodone?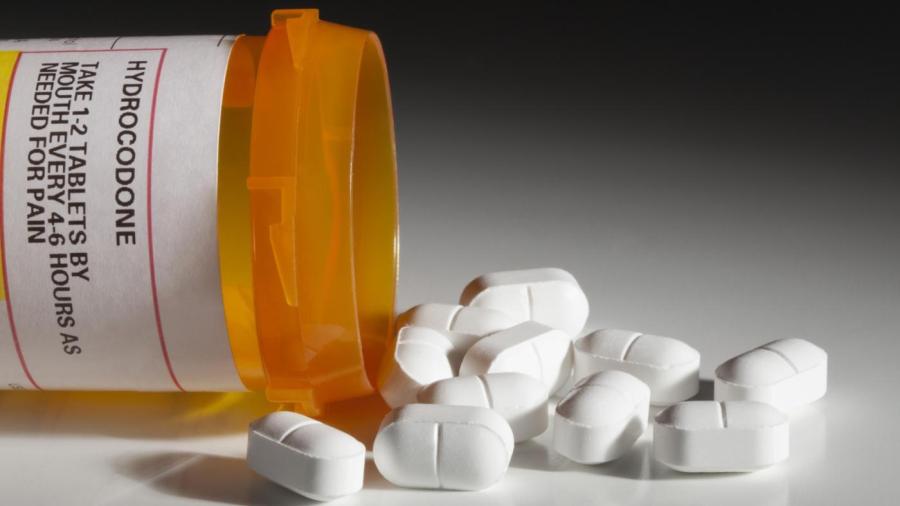 According to the Harvard Medical School Family Health Guide, the expiration date stamped on a medication does not indicate that the medication is unsafe. In fact, many medications are still safe to use even 10 years after expiration.
Hydrocodone is a narcotic pain medication that, according to Drugs.com, can lead to serious side effects, so taking this drug in a manner other than what is prescribed could be more dangerous than taking expired hydrocodone. According to Drugs.com, side effects may include severe drowsiness, shallow breathing, itching or swelling, headache, or maladies of the digestive tract.
The Mayo Clinic reports that hydrocodone can be habit-forming, even when taken as prescribed by a physician. For this reason, if you feel unsafe taking expired medications and wish to dispose of them, it is crucial to take the proper precautions. The Mayo Clinic states that it is illegal to sell or allow another person to use your medications. The US Food and Drug Administration recommends to mix any remaining medication with an unpleasant substance, such as kitty litter or coffee grounds, seal this mixture in a bag, and place in regular household trash. Flushing medications down a sink or toilet is not recommended by the FDA.