What Is the Normal Cost of Installing a Trailer Hitch on an SUV?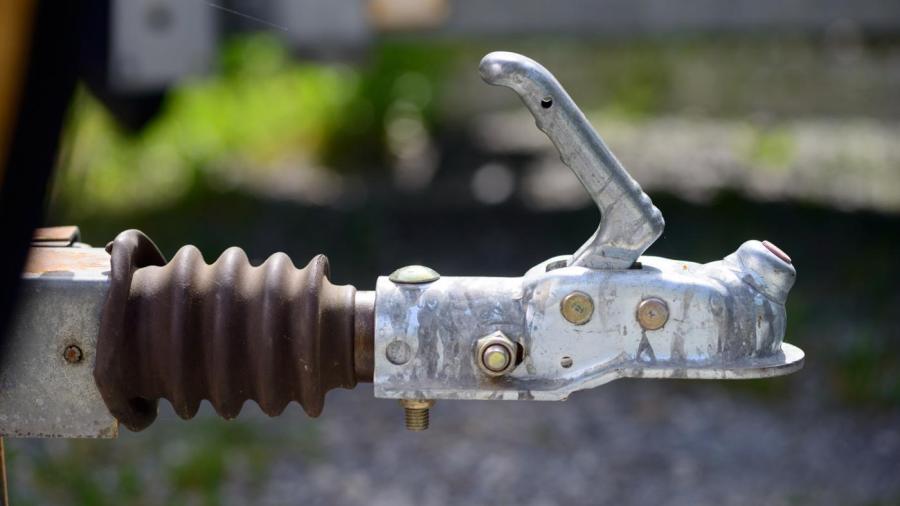 Assuming the vehicle does not need a custom-built hitch, trailer hitch installation cost can be as little as $30, as of 2015. This is also assuming that the hitch is bolt-on, and no welding, cutting or drilling is needed.
Most vehicles have pre-drilled holes or other ways to install an aftermarket hitch. However, some sports cars, such as the 2016 Audi A6, must have the rear fascia trimmed. This causes the cost of installation to increase to about $48.
One should also note that hitch installation costs are typically for the hitch only and do not include other costs to prepare a car for towing. These might include wiring for brake lights on the trailer, as well as wiring for trailer brakes, if required.