What Is Netflix?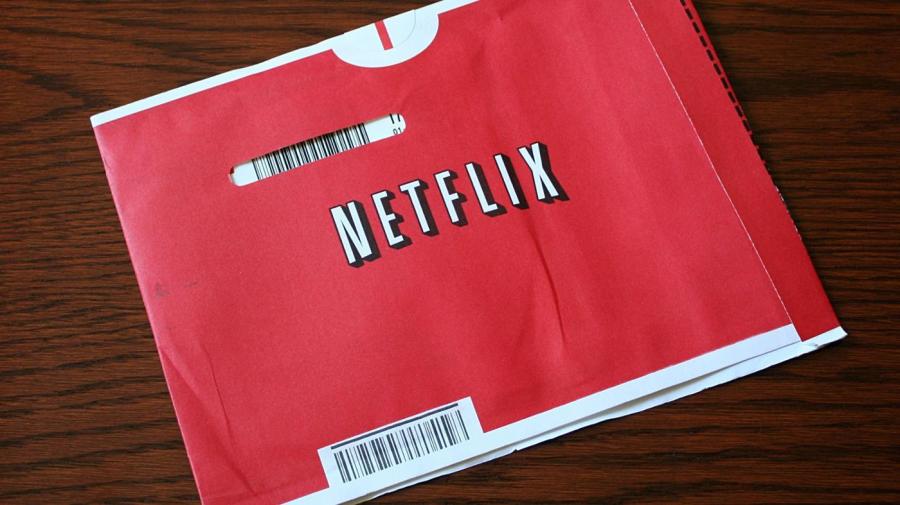 Netflix is a member-based streaming video service offering a number of television shows and films for its members. Netflix has a variety of sections including comedy, drama, children, documentary and original programming sections.
Netflix was created by Reed Hastings and Marc Randolph back in 1997 in order to offer online movie rentals to users. In 1999, Netflix launched its subscription service that allowed users to purchase a low monthly subscription and get an unlimited amount of movie rentals In 2000, Netflix launched its personalized movie recommendations and used Netflix member's ratings to predict movie choices for Netflix members.
Fast forward to 2002 and Netflix has 857,000 members. This was also the year that Netflix made its initial public offering of 5.5 million shares at $15 per share on NASDAQ under the ticker title "NFLX." In 2003, member numbers grew dramatically to 1.487 million, up 74 percent from 2002. In 2004, that number grew dramatically once again to 2.610 members, up 76 percent from 2003. Netflix continued to grow in 2005, ending the year with 4.2 million members and, by 2009, Netflix had 12.3 million members. It was in 2010 that Netflix upgraded its service so that it could be accessed on a number of electronics including the Nintendo Wii, iPod Touch, iPhone, and Apple iPad. At the end of 2013, Netflix had more than 40 million members around the world and launched its original series "House of Cards," which went on to win three Primetime Emmy Awards.