What Are Some Natural Sources of Sildenafil Citrate?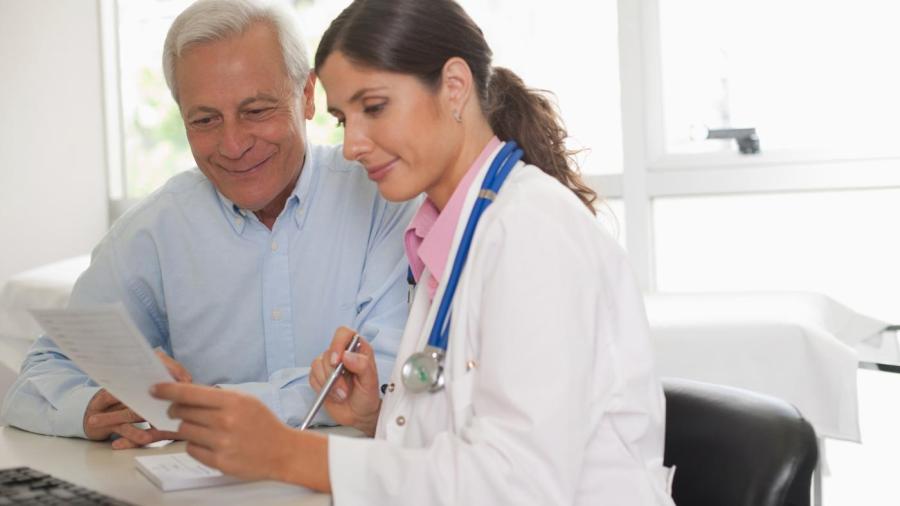 The Alternative Daily suggests herbs such as muira puama, ginkgo biloba and the maca root as natural alternatives to sildenafil citrate. Sildenafil citrate, commonly known as Viagra, is a man-made substance that stimulates the male sex drive. It can cause serious side effects if used long term.
Research shows the muira puama plant helps improve symptoms of erectile dysfunction without side effects. Additionally, ginkgo biloba leaves increase circulation in all areas of the body. For this reason, many men have seen positive results in sexual function. The maca root is traditionally used to enhance energy and has also been shown to increase male sexual performance.