What Are the Names of Belt Buckle Parts?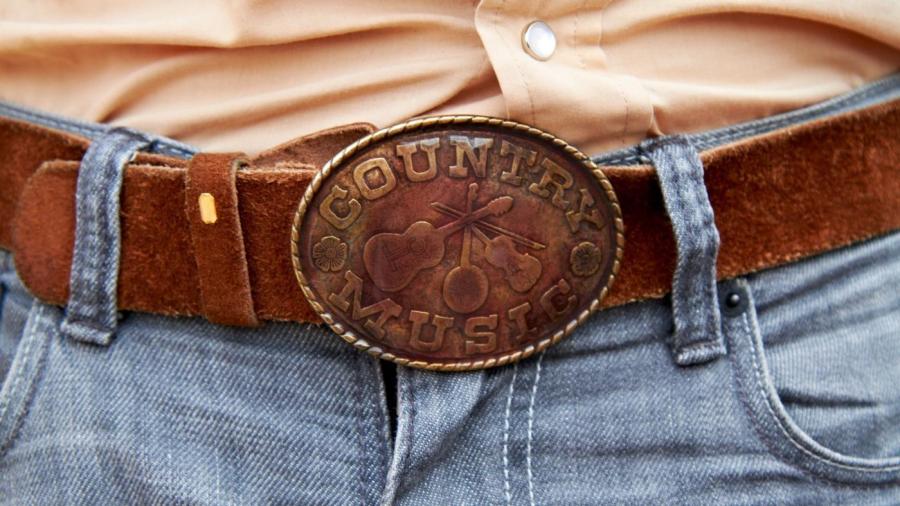 A standard buckle consists of the buckle and the post. The buckle is the square or rectangle metal portion, and the post is the thin piece that inserts into one of the holes punched into the belt.
A friction buckle, which is the style used on many military belts, does not include a post. This type of belt is threaded under the buckle and through a metal piece called the keeper before the buckle is snapped closed. On the back of the friction buckle, there is a part called the tongue, which has metal ridges that grip the belt to hold it in place.