What Is Mupirocin Ointment USP 2 Percent Used For?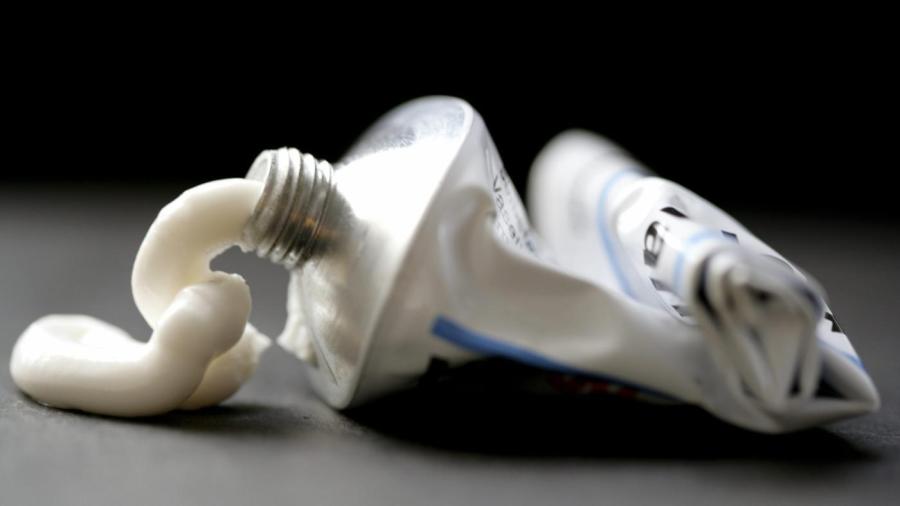 Mupirocin ointment USP 2 percent is a type of antibiotic cream used to kill a wide range of bacteria that causes skin infections, such as impetigo, foliculitis and boils. The topical ointment is for use on the skin only and should not be ingested. It is typically applied to the affected area three times a day or as prescribed by a doctor.
Mupirocin ointment is used to treat staphylococcus and streptococcus infections. Dermatological uses for the medication include the treatment of eczema, psoriasis, atopic dermatitis, epidermolysis bullosa, and ichthyosis. Mupirocin ointment is also used to help heal ulcers, minor burns, biopsy sites and small cuts or lesions.
Mupirocin ointment should be used as a doctor has prescribed and should not be combined with any other topical creams or ointments. When applying the ointment, special attention should be paid as to not get it into the eyes or nose. Pregnant or breastfeeding mothers should consult a doctor before using Mupirocin ointment USP 2 percent.
Some patients who use Mupirocin ointment may have a mild reaction, such as itching, burning, or stinging near the infection site. If a more severe reaction occurs, the ointment should be cleaned off and treatment should be stopped.