How Much Pasta Salad Do I Need for 50 People?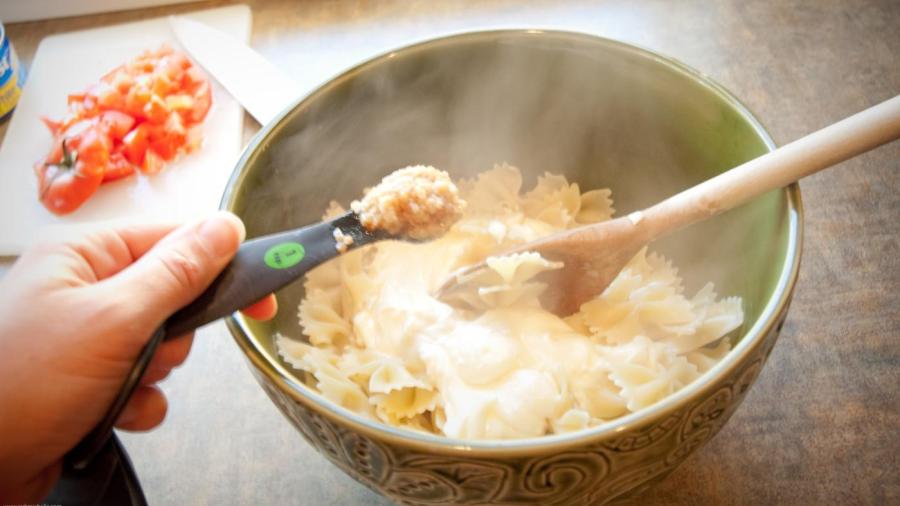 A serving size of pasta salad is about one-half cup. To feed 50 people one serving each of pasta salad, you need 25 cups of pasta salad.
Pasta salad is a chilled dish made with pasta and dressing. Pasta salad is a very versatile dish, as the other ingredients used in the dish may vary widely in different regions. Pasta salad can include vegetables, cheeses, meats, nuts and various spices. Pasta salad is considered to be primarily a spring or summer food and is very popular at cookouts. The dressing in pasta salad can be made with mayonnaise, vinegar or oil.