How Much Does a Keg of Beer Weigh?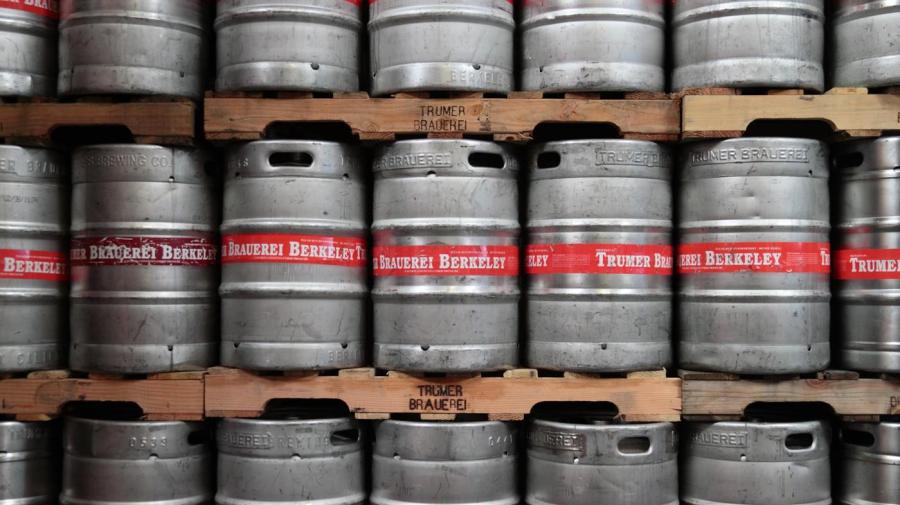 The weight of a full keg of beer depends on the size and dimensions of the keg. A full keg of beer weighs about 161 pounds.
Kegs range in size from 5 gallons, called a corny keg, all the way up to a full-sized keg. A corny keg, depending on its dimensions, weighs 49 to 58 pounds. A middle-sized keg, known as a pony keg, weighs about 87 pounds. Interestingly, kegs yield roughly the same amount of 12-ounce cups of beer as pounds that they weigh. Thus, an easy way of calculating how many cups of beer are in a keg is to simply find out its weight.