How Much Carrot Juice Should You Drink a Day?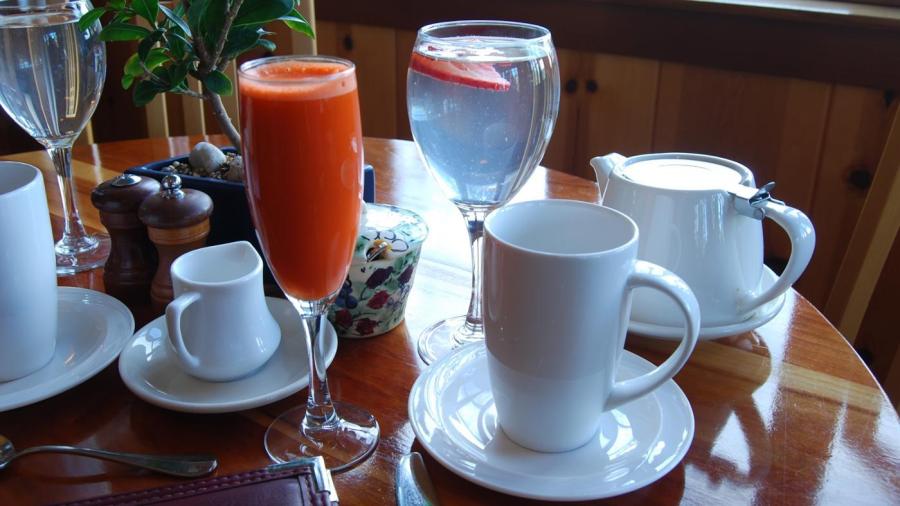 CarrotJuice.com suggests that the number of fluid ounces of carrot juice consumed daily should be limited depending on overall body weight, because the sugar in carrots make them high in calories. Drinking over 16 ounces of carrot juice a day may not be beneficial.
Carrots also contain beta carotene, which the human body uses to make Vitamin A. According to A 2 Z of Health, Beauty and Fitness, drinking carrot juice is recommended for maintaining a healthy lifestyle; however, ingesting more than 3 cups per day over an extended period of time may lead to carotenoid overdose. Too much carotene can cause yellowing of the skin and sweat that turns an orange-colored hue.