How Much Does a 30-Pack of Bud Light Beer Cost?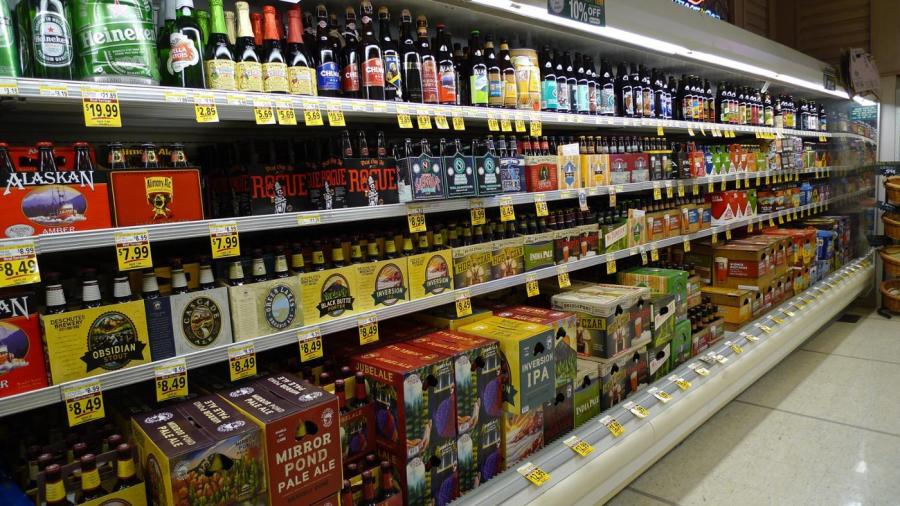 The cost varies for Bud Light beer that comes in a 30-pack case. The price depends on the location where the beer is purchased. Online prices for this case size range from $18.99 to $23.99.
During the month of September 2014, ShopRite Wines & Spirits of Little Falls sells the Bud Ice 30-pack cans for a listed sale price of $18.99. Purchases are available for pickup or delivery by either a local delivery service or by FedEx Shipping.
Also in September 2014, Liquors 44 sells Budweiser, Bud Light & Select 55 30-pack cans on its website for the retail price of $21.99. The BevoMo website is advertising a Bud Light 30-pack case of 12-ounce cans as well. Its listed price for September 2014 is $23.99. Items purchased on the website can be picked up at a local store or shipped to locations throughout the United States.
Walmart and Target also have Bud Light 30-pack cases listed on their websites. Neither of the sites, however, lists the price for the case. Both websites note that the product can be found at some of their local outlets but cannot be purchased online. Each site offers a store locator where website visitors can find nearby locations that are selling the product.