Who Is Monica Lewinsky's Husband?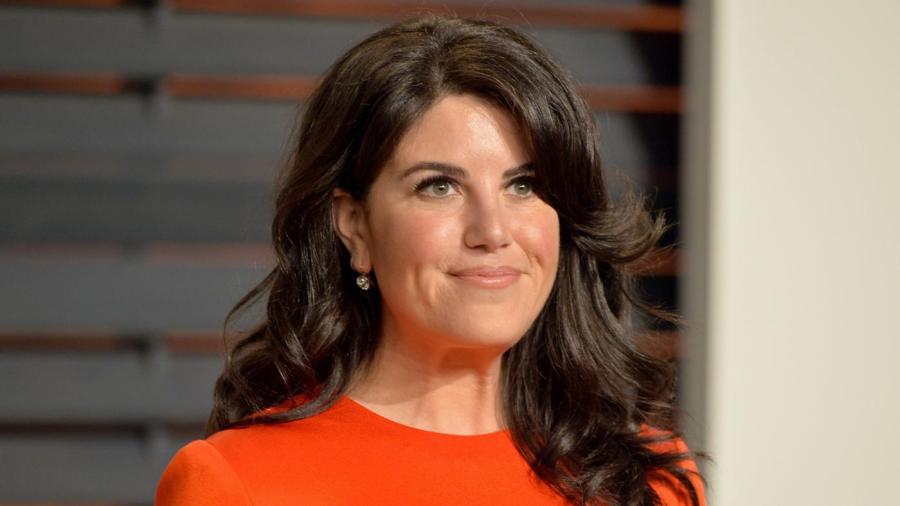 As of September 2015, Monica Lewinsky remains single. Monica Lewinsky gained notoriety as the chubby 25-year old White House intern who had a two-year affair with then-President Bill Clinton.
The resulting public scandal in 1998 almost brought down the Clinton presidency, and Ms. Lewinsky felt she was made to unfairly take all the blame for a mutually consensual sexual relationship that former President Clinton initially denied. After the scandal, Ms. Lewinsky became a weight loss spokesperson and bag designer, and shortly left the United States for a life of relative anonymity in the United Kingdom where she completed a master's degree. Hounded by her reputation, she never landed a professional job in her field.
Relationships remained elusive and she once complained that even blind dates were only "half-blind." Occasionally the subject of crass and cruel jokes, she has become an anti-bullying advocate and contributor to Vanity Fair. She might join the cast of reality show "The Real Housewives of New York," according to the New York Post as of Sept. 11, 2015.