What Are the Modern Anniversary Gifts by Year?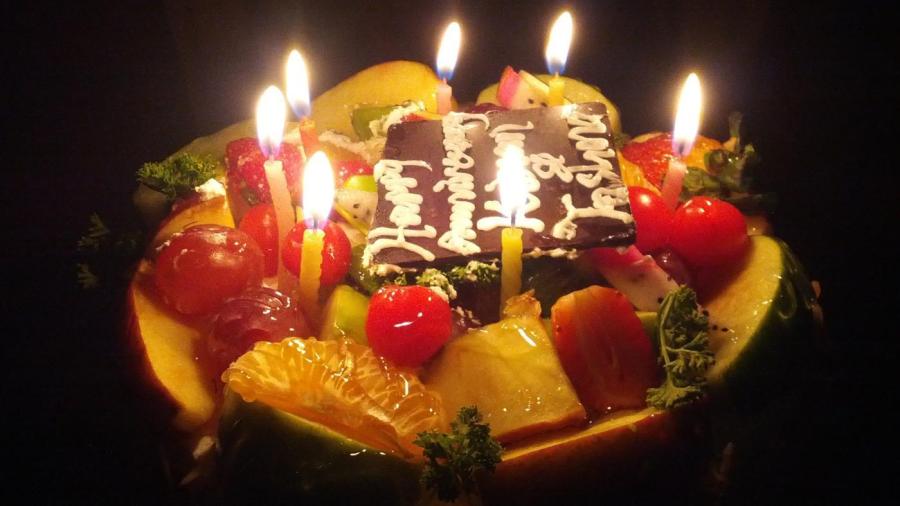 Modern anniversary gifts by year include clocks for the first anniversary, china for the second, diamond jewelry for the 10th and platinum for the 20th. Silver remains steadfast as a 25th anniversary gift, as does ruby for a 40th anniversary.
Sapphire for a 45th anniversary, gold for a 50th and diamonds for a 60th also have not changed from traditional to modern times. For a fourth anniversary, appliances replaced fruit and flowers, and silverware replaced wood for a fifth anniversary. Watches have become the tradition instead of crystal for a 15th anniversary, and for a 35th anniversary, jade has replaced coral.
Some ideas for a clock for a first anniversary gift include a cuckoo clock or a wall clock to suit the recipient's personality or a certain decoration scheme. An alarm clock also makes a suitable gift, but the giver needs to ascertain beforehand that the recipient does not interpret the gift as a hint that he is slacking and needs to wake up earlier. Personalized, antique and decorative clocks are other options.
Appliances for the fourth year of marriage run the gamut from kitchen devices such a rice cooker or grill to household appliances such as vacuums and sewing machines. They also include hair appliances and bath appliances.