What Is a Military Unit Identification Code?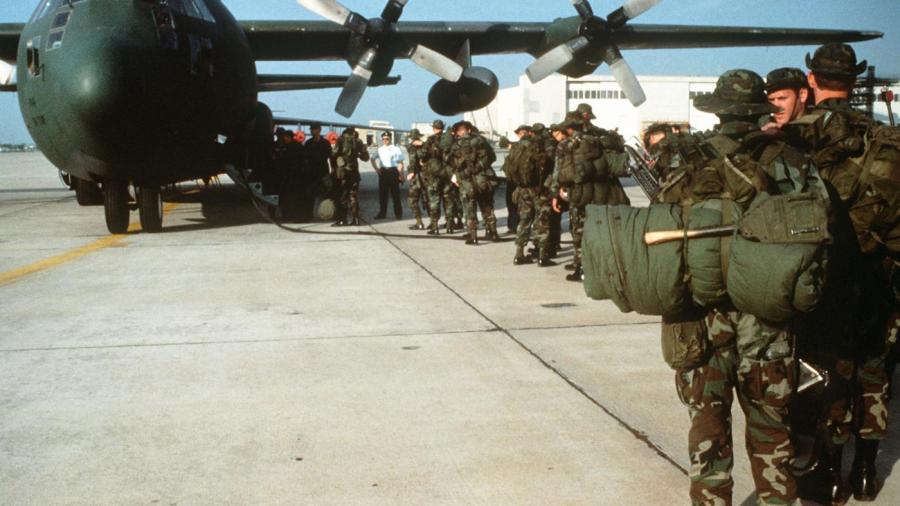 A military unit identification code, or UIC, is an alphanumeric, six-digit code that identifies active military units. The unit identification code is unique to each unit. Every active, reserve and National Guard military unit is assigned a unit identification code.
Civilians who need to locate the UIC for a particular unit can learn it from the unit staff, Rear Detachment Commander or Unit Commander. Unit identification codes can only be given out for active units that do not have classified status or a classified location. Each battalion and its supporters can log into that battalion's site and using the battalion unit identification code. When accessing a company's site, the company unit identification code must be used. When a soldier moves or changes units, the information is updated automatically in military computer systems so that the unit identification code can be located correctly. Anyone using military websites or computer systems can look up a unit identification code or locate the correct unit a variety of ways, including using a soldier's name, entering sponsorship information if applicable, or by entering the company name. In some cases, geographical information, such as the current location of the unit, can be used in lieu of a unit identification code to locate the correct military family readiness group for a unit member.