Is Michael Jordan Alive?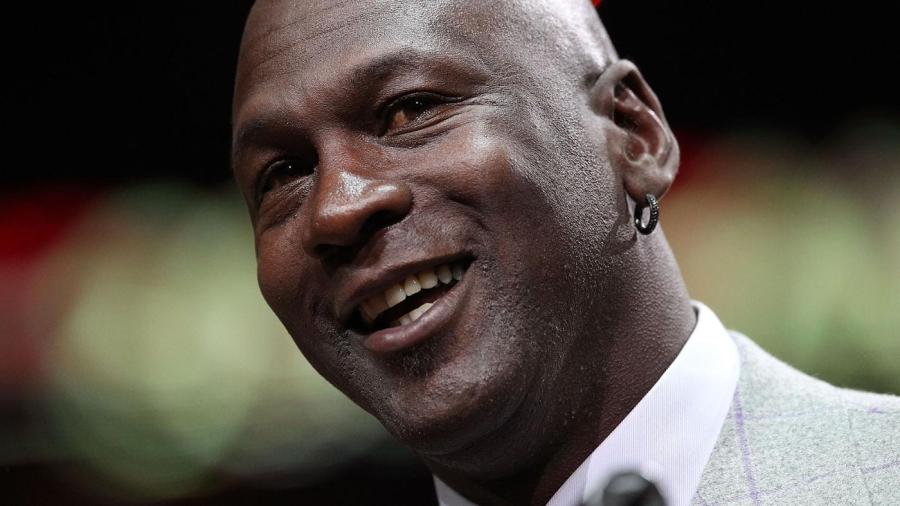 As of September 2014, Michael Jordan is still living. Michael Jordan is an American professional basketball player, Olympic athlete, actor and businessperson. He is regarded as one of the best basketball players in history and has earned the NBA's MVP award five times.
Michael Jordan was born on Feb. 17, 1963, in Brooklyn, N.Y. While attending the University of North Carolina at Chapel Hill, he was recognized as the NCAA College Player of the Year in 1983 and 1984. Jordan was also a member of the 1984 and 1992 U.S. Olympic basketball teams, which won gold medals for the United States. After being drafted by the NBA's Chicago Bulls, he led the team to six national championships.