What Is a Mercedes-Benz Service B?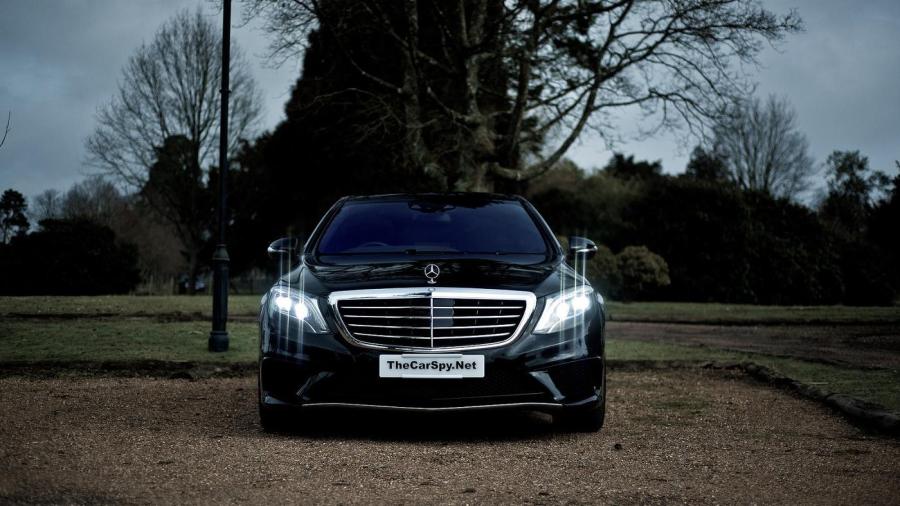 B service for a Mercedes Benz refers to a service visit that is made after the car has recorded 20,000 miles of travel. The first B service for a Mercedes Benz can also be scheduled after one year has passed since the previous service session.
Multiple service procedures are done during a B service visit, including oil filter replacement, inspection of the car's brake component and replacement of the car's synthetic motor oil. The cooling and heating system of a Mercedes-Benz is also inspected to determine how much the engine's coolant has been contaminated. The engine coolant protects the engine from extreme weather conditions.