How Do You Measure Your Bust Size?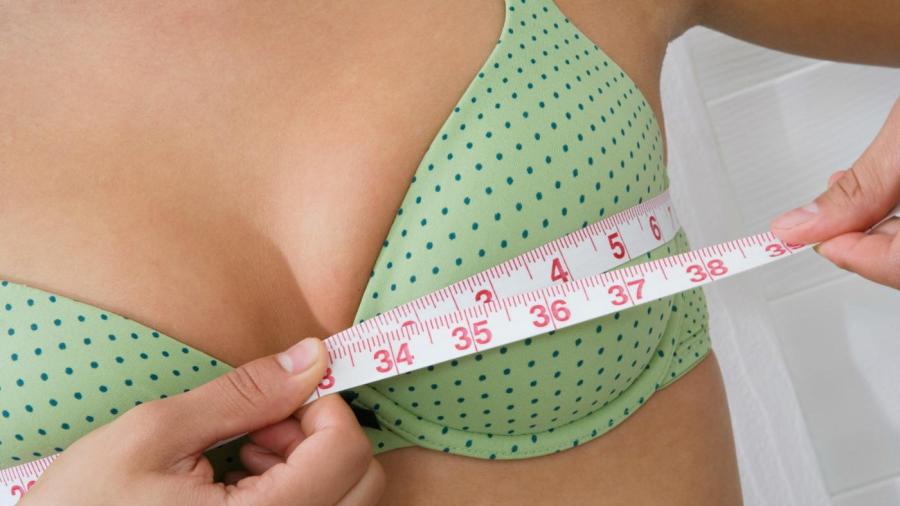 The correct way to measure bust size depends on the purpose for the measurement. For bra fitting, most lingerie retailers recommend taking two measurements: under the breast and around the back and around the fullest part of the breast.
The difference between the two measurements determines the cup size. Different bra manufacturers figure cup size differently, so it's best to consult their fit guides and measure according to their instructions. In addition, such factors as type of bra and type of clothing being worn have an impact on determining the final fitting of the bra.
For fitting clothing, the bust measurement is taken around the fullest part of the chest. Retail clothing sources usually provide a fit guide for their clothing to guide you in selecting the right size for your measurements.