What Is the Meaning of the Third Wedding Anniversary?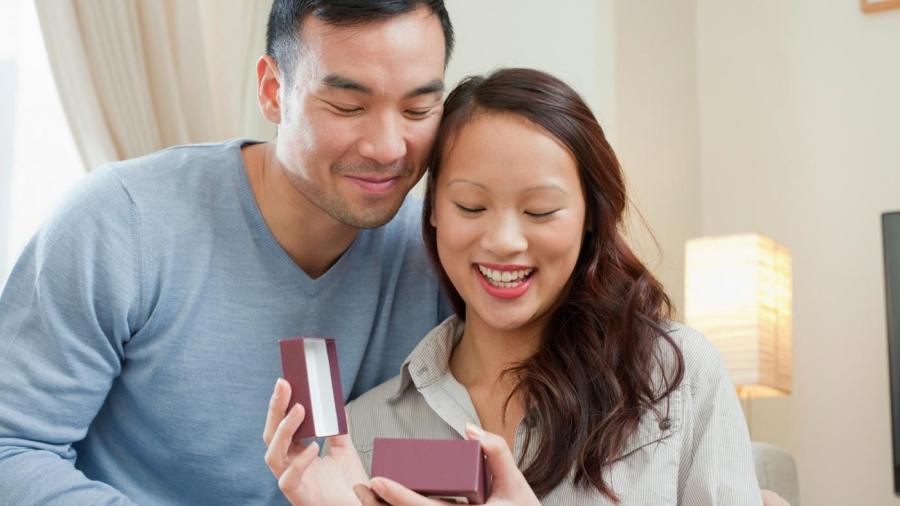 Symbolized by the traditional gift of leather, a third wedding anniversary is about recognizing the enduring strength of one's relationship with their partner. Leather is a sturdy material, one that is resilient and long-lasting, yet still flexible when necessary, all which are qualities that help to sustain a marriage. The modern gift for the third anniversary is crystal.
Third anniversary gift ideas include items made of leather, such as jackets, journals, wallets, gloves and handbags. For couples who want to incorporate the idea of leather without buying leather gifts, a western-themed evening together is a good option. Gifts can also be given in the third anniversary colors of white and jade green. The flower for this anniversary is fuchsia and the gemstones are pearl and jade, which can also be given as gifts.