Where Do McDonald's Employees Buy Their Uniforms?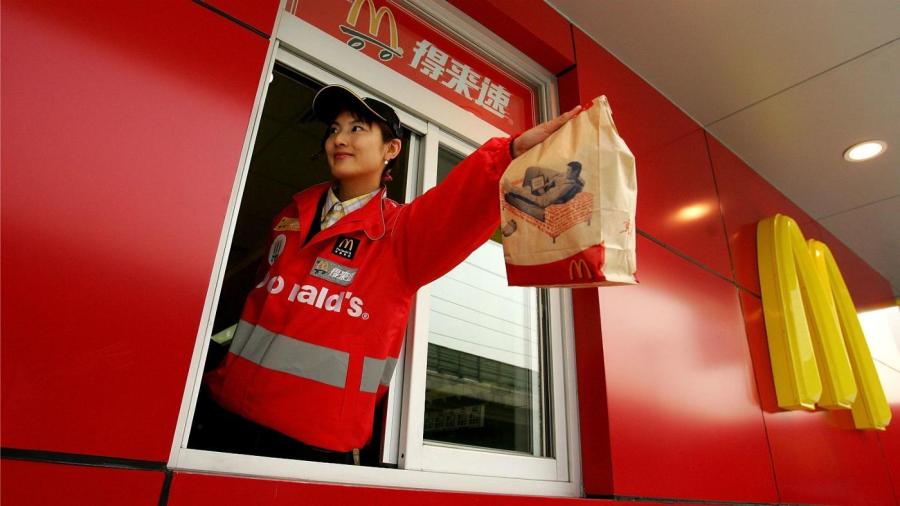 McDonald's employees are issued a full or partial uniform when hired. A uniform consists of a hat or visor, necktie, name tag, shirt, pants and shoes. Each franchise handles uniforms differently. The employee is required to purchase those articles that are not supplied by the company.
If an employee needs to purchase items to complete the uniform, there are several options. If pants and shoes are needed they may be purchased anywhere as long as they comply with the dress code. If McDonald's brand items are needed, they can be purchased from Barco Uniforms, Way To Be Uniforms, or Crest Uniforms, depending on the region of the country where the employee is located.