Are Any of the Mattel Barbie Dolls Considered Collectible?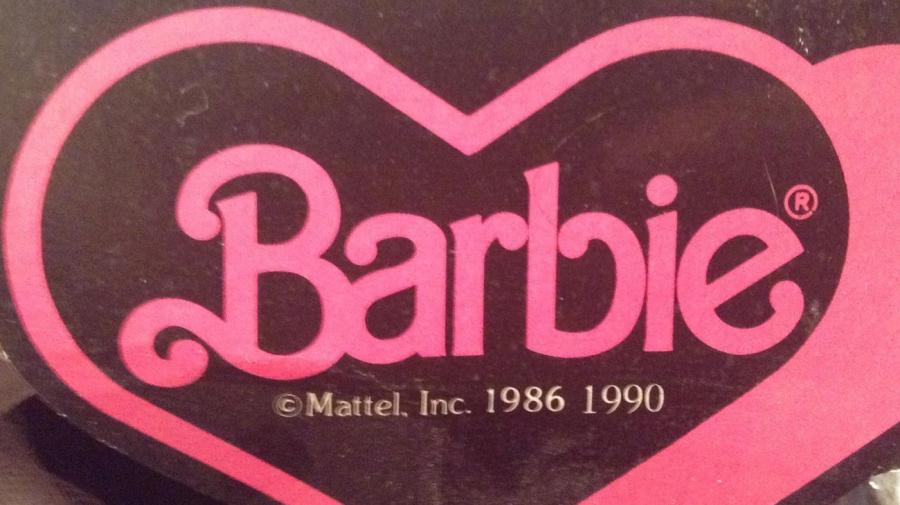 Certain Mattel Barbie dolls are collectible. Many retailers sell them as "Barbie Collector" dolls. However, Mattel labels new releases as "The Barbie Collection," as of 2015.
In 2004, Mattel changed from "Barbie Collectibles" to "Barbie Collector." Although Mattel changed new releases again in 2015 to "The Barbie Collection," it does not replace "Barbie Collector."
The Mattel Shop website sells new arrivals and dolls from the past year, whereas The Barbie Collection website sells both Barbie Collector and Barbie Collection dolls. Barbie Collection dolls are direct exclusives available only in the US and Canada, either through the online shop or the mail catalog.