Who Makes Maseratis?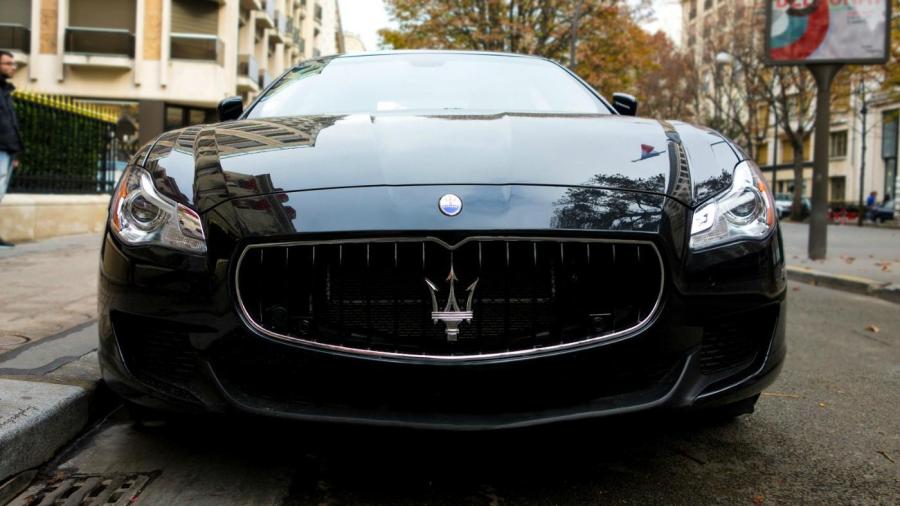 Maserati is an Italian car manufacturer currently part of a brand group that includes Alfa Romeo and Abarth. It is under the ownership of Fiat Chrysler Automobiles NV.
Maserati was founded in Bologna, Italy in 1914 by the Maserati family. The Maserati brothers sold their company to the Orsi family in 1937. The Orsis moved the company to Modena, Italy, which is still its location as of 2014. Maserati was owned by the French car manufacturer Citroen from 1968 to 1975, when it was taken over by former Argentinean racer Alejandro de Tomaso. Fiat purchased the company in 1993. In 1997, Fiat sold a 50 percent share of the company to Ferrari, which is also owned by Fiat.