How Many Terms Did Bill Clinton Serve?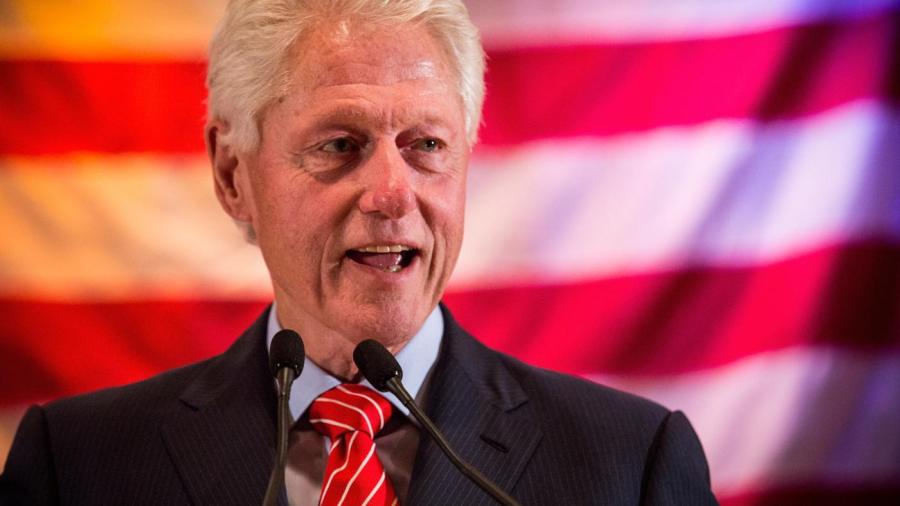 Bill Clinton served two full terms as president of the United States. He beat incumbent George H.W. Bush to win the office in 1992 and he won his re-election campaign against Bob Dole in 1996.
Bill Clinton's second term ended on Jan. 20, 2001. In addition to his two terms as president, Bill Clinton also served five terms as the Governor of Arkansas, first between 1979 and 1981, and then again between 1983 and 1992. Prior to his terms as governor Clinton served one term as the attorney general of Arkansas. In 1974, he ran for a seat in the U.S. House of Representatives, but he did not win.