How Many Steps Is It to the Top of St. Paul's Cathedral?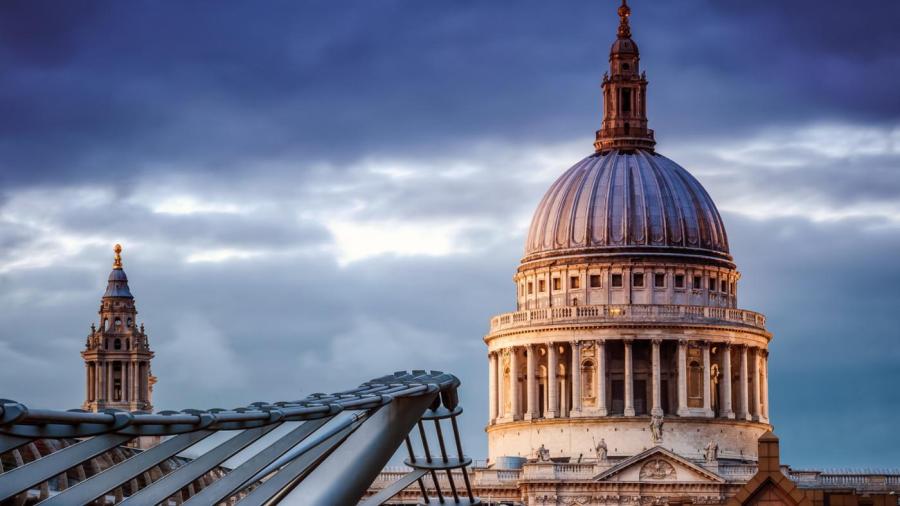 Among cathedrals worldwide bearing the name Saint Paul, the most well-known is St. Paul's Cathedral in London, an Anglican cathedral where visitors can climb 528 steps to the Golden Gallery. This gallery, the uppermost point of the building, circles the exterior of the dome and provides views of the city.
The cathedral, laid out in a cross-like form, has the dome at the intersection of the arms. The dome rises 365 feet and is one of the largest in the world.
The current cathedral, completed around 1720, is thought to be the fourth such structure to stand atop Ludgate Hill, the highest point in the City of London.