How Many Paintings Did Van Gogh Sell During His Lifetime?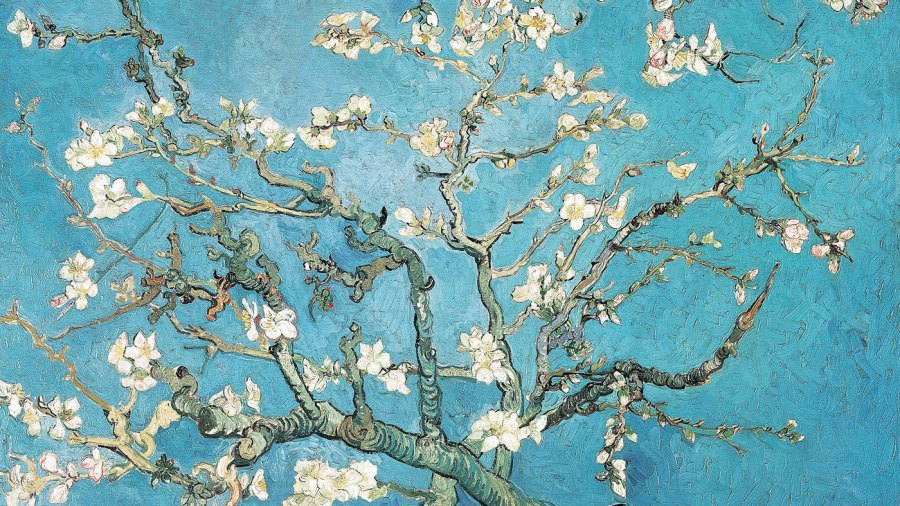 Vincent Van Gogh sold exactly one painting during his lifetime. It was an oil landscape entitled "The Red Vineyard at Arles," and it was purchased in 1890 by van Gogh's friend and fellow painter Anna Boch. Sold for 400 francs in Paris, it now resides in Moscow's Pushkin Museum of Fine Art.
In 1868 at the age of 15, Van Gogh left school and took a job working alongside his brother, Theo, as an art dealer in the Hague at the firm of Goupil & Cie. After four years, Van Gogh relocated to Goupil & Cie's London branch. He worked there for two years and worked a final year at the firm's branch in Paris.
When van Gogh took up painting in Brussels in 1880, he believed he had found his life's calling. He began to fraternize with leading artists of the day, including Paul Gaugin and Henri de Toulouse-Lautrec, but he was only able to survive financially thanks to the generosity of friends and family. He often lived with his brother Theo in Paris. Van Gogh's first exhibition of paintings was in 1887. Although he sold no works of his own, he did exchange paintings with Gaugin, whose works by that time had commercial value. Van Gogh committed suicide in 1890 at age 37, having suffered from bouts of mental illness and deep depression for many years.