How Many Kids Does Michael Strahan Have?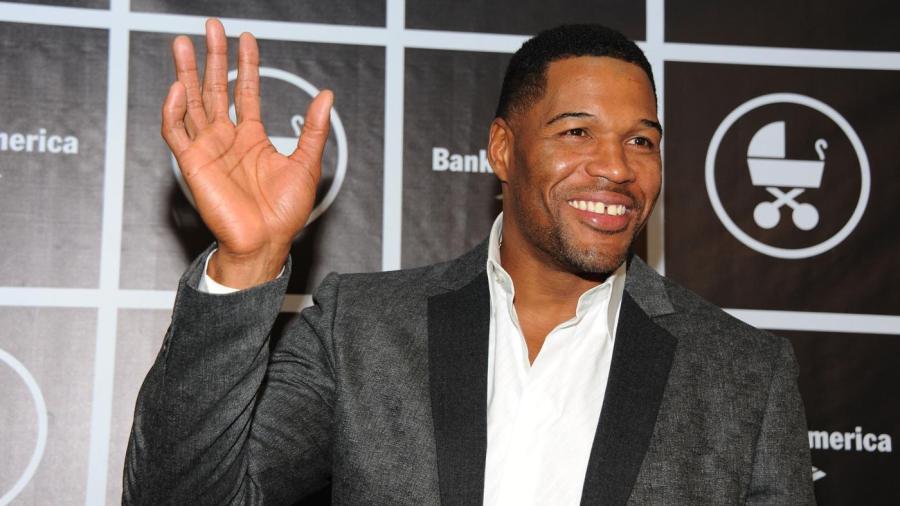 Former NFL defensive lineman Michael Strahan is the father of four children as of 2014. He is also a Pro Football Hall of Fame inductee and a Super Bowl champion.
As of 2014, the former professional athlete has been married twice and has recently ended his engagement with his former fiancée, Nicole Murphy. Strahan has twins with his recent ex-wife, Jean Muggli. His first marriage was with Wanda Hutchins, the mother of his other two children. Strahan began his career in 1993 as the 40th overall draft pick by the New York Giants. He played his last game as a New York Giant, upsetting the undefeated New England Patriots to win the 2007 Super Bowl championship.