How Many Carbs Are in Crown Royal?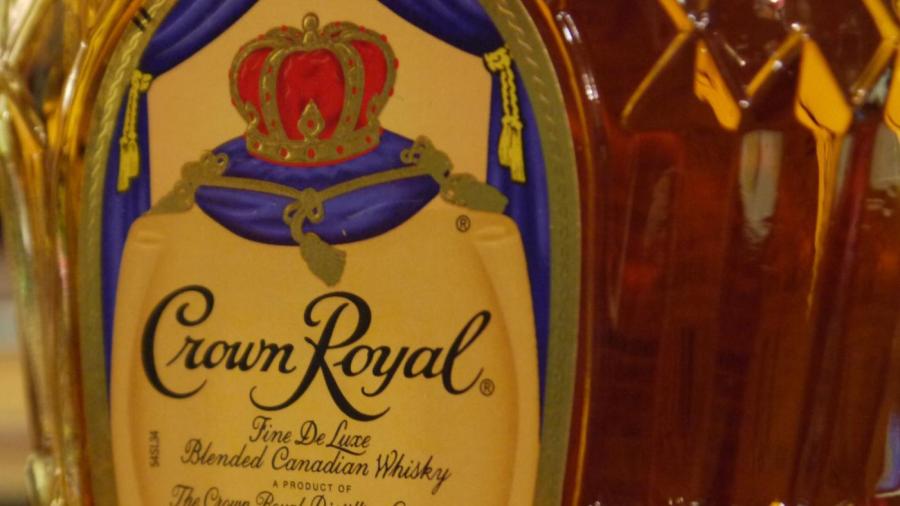 Crown Royal, a blended Canadian whiskey, has no carbs. It has 96 calories per 1.5-ounce shot, all of which come from alcohol. Crown Royal is 80-proof. It is 40 percent alcohol by volume and is the United States' best-selling whiskey from Canada.
People following low-carbohydrate diets sometimes choose distilled alcohols like Crown Royal because they do not contain carbs, unlike wine and beer.
Crown Royal was introduced in 1939 in honor of a visit by King George VI and Queen Elizabeth. Crown Royal is made only at the Crown Royal distillery in Gimli, Manitoba, Canada. Daily production requires 900,000 gallons of water and 10,000 bushels of grain.