How Many Books Has Stephen King Written?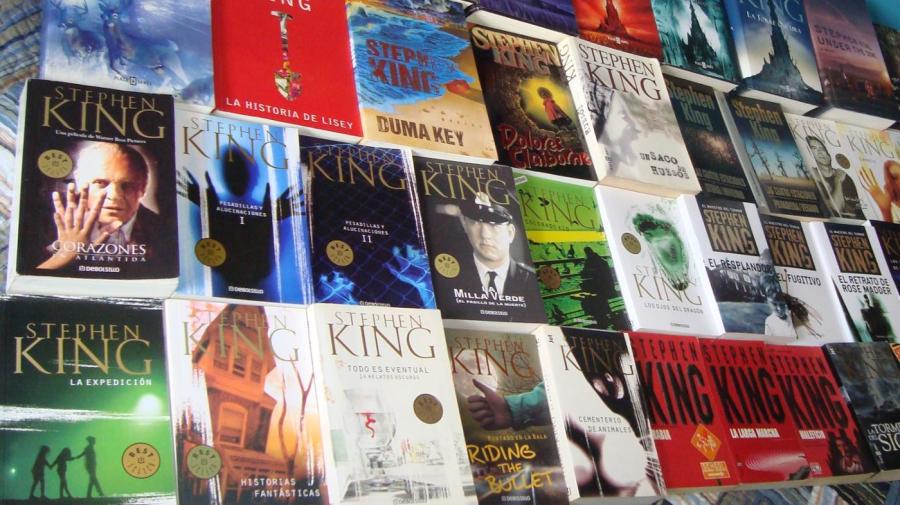 Stephen King has written at least 65 books as of 2014, including 55 novels under his own name and seven novels under the pen name Richard Bachman. King's work includes six nonfiction books and about 200 short stories.
An American author of contemporary horror, suspense, science fiction and fantasy, King sold his first novel, "Carrie," in 1973. The book was a huge success and marked the launch of his career as a full-time writer. His books, many of which have become feature films, television movies and comics, have sold more than 350 million copies. His most popular novels include "Salem's Lot" (1975), "The Shining" (1976), "Firestarter" (1980), "Cujo" (1981) and "IT" (1986).