What Was the Manufacturer of Dressmaker Sewing Machines?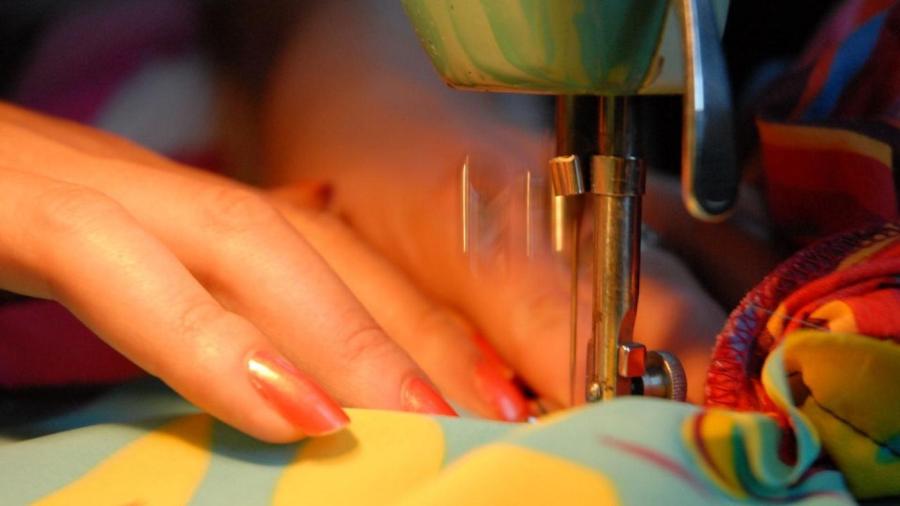 The manufacturer of the Dressmaker brand of sewing machines as of 2014 is Euro-Pro. There are a few Dressmaker models available, including the 997B, the 998B, and the 1100 Dressmaker II. The vintage Dressmaker sewing machine was made by Singer.
The invention of the sewing machine in A.D. 1790 contributed to the production of quality clothing, resulting in a more affordable product for more people. Sewing machines range from inexpensive, with bare bones electronics, to elaborate, highly technological, expensive machines. They also range in size from small, handheld "pocket" models to very large, industrial machines that are capable of more complex work.