How Do You Make the Computer Screen Display Larger?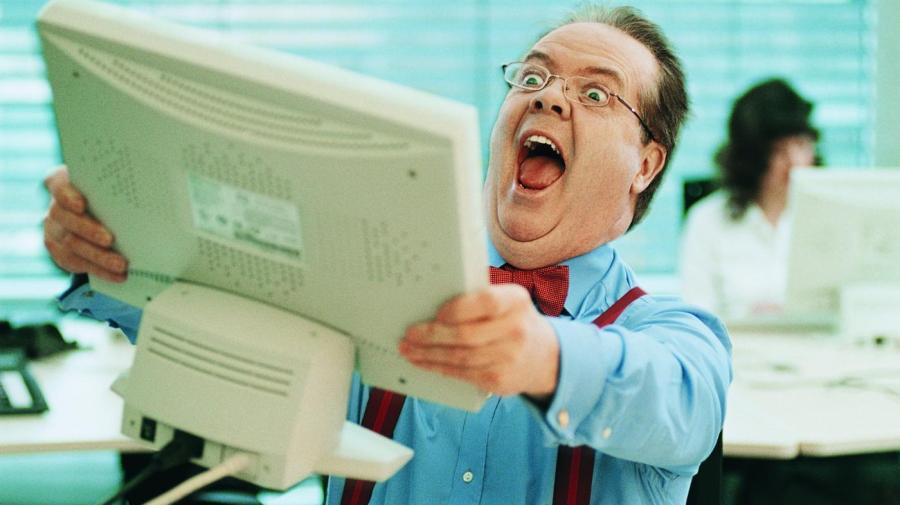 One way to make text and other items appear larger on the computer screen is adjusting the screen resolution. To do so on a computer with a Windows 8 operating system, go to Search, type "make text larger," and then click Make Text and Other Items Larger or Smaller. In the window that appears, drag the slider until the items in the preview image are large enough, and then click Apply. The changes take effect on your next sign in.
If your computer is running Windows 7, go to Start, click on Control Panel, go to Appearance and Personalization, and click Adjust Screen Resolution. Choose from Smaller, Medium or Larger. Smaller is the default size for display. Choose between Medium, which sets text and other items to 125 percent of the normal size, and Larger, which sets the default display to 150 percent of the normal size. Click on Apply, log off your current session, and then log on again to see the changes.
If you are using a Mac, go to the Finder, and click on System Preferences. Click on Displays. In the window that appears, select Scaled under the Resolution section, choose a resolution that pleases you, and then close the window.