Where Is the Louis Vuitton Factory?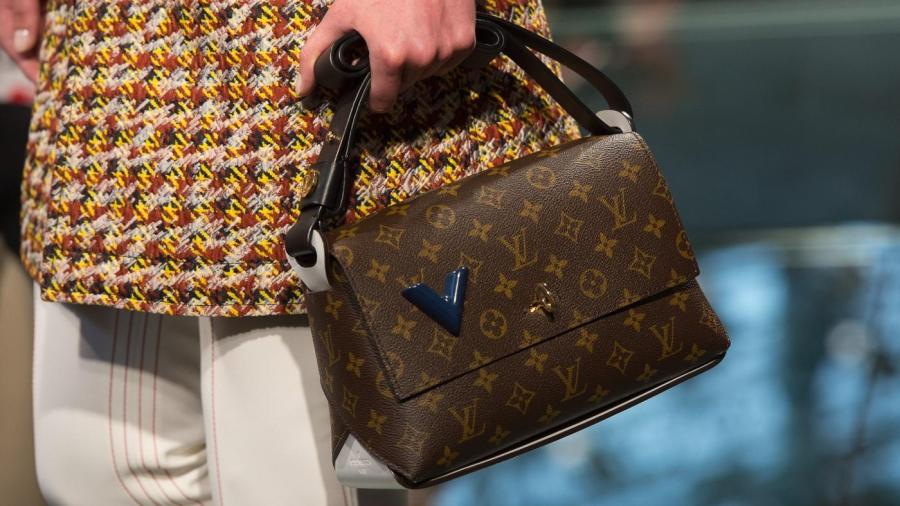 As of 2011, Louis Vuitton had 17 factories, including 12 in France, two in California and three in Spain. The factories manufacture bags and accessories. Some components, such as zippers, are made in Asia.
Louis Vuitton ranked as the world's 29th most-valuable brand as of 2010. It is estimated to be worth more than $19 billion and had sales of $9.4 billion in 2013. Louis Vuitton has more than 460 stores in 50 countries. Through the 1980s, Louis Vuitton products were sold in many department stores. As of 2014, the products are available primarily in Louis Vuitton boutiques. The iconic LV monogram appears on most Louis Vuitton products, including shoes, clothing, bags, jewelry and sunglasses.