How Do You Look up Harley Part Numbers?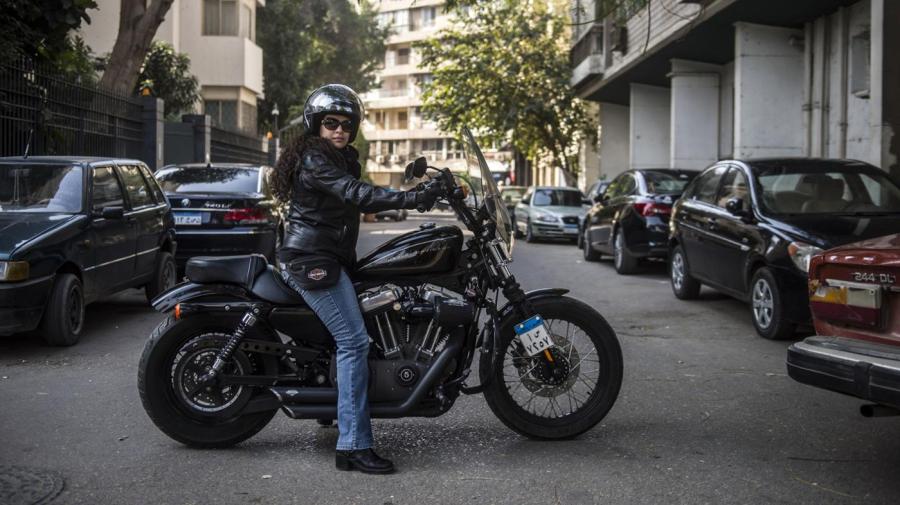 Use the original equipment manufacturer parts finder on the website of Ronnie's Harley-Davidson in Pittsfield, Massachusetts to look up parts numbers for any Harley-Davidson motorcycle built between 1979 and 2014. You can also search for models by name or by year.
The comprehensive OEM parts finder lets you find the model of motorcycle for which you wish to find parts and lists every assembly and part in a separate diagram. Upon finding the model and year of the motorcycle you wish to find parts for, search for parts either through a description of the part or the partial part number or by browsing through the list of parts available for that model.
As an example, the 2014 Harley-Davidson XL883 features 23 different diagrams for its engine, including engine mounts, assembly, oil pump, gear shifter and air cleaner assembly. According to the gear shifter assembly section's corresponding diagram, the shifter fork assembly has a part number of 34157-06 and costs between about $30 and $37, as of 2015. The diagram also shows that the motorcycle needs two assemblies with this part number as well as an additional, different shifter fork assembly with the part number 34162-06 that costs between about $29 and $35. Both parts share the same name and can only be differentiated by their respective part numbers.