How Long Is a Standard Roll of Wallpaper?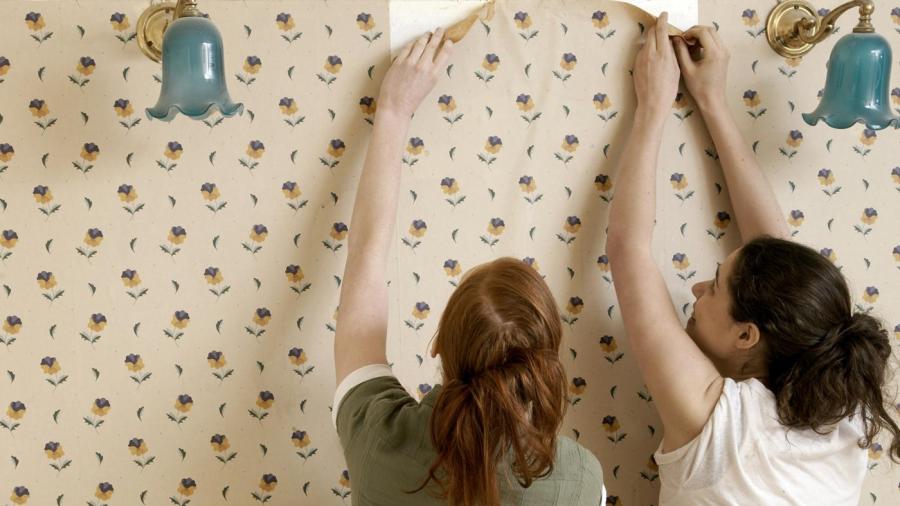 A standard single roll of American wallpaper is 13.5 feet long and 27 inches wide. Wallpaper is also commonly sold in double rolls that are 27 feet long and triple rolls that are 40.5 feet long.
European wallpaper comes in a narrower width than American wallpaper. A standard single roll of European wallpaper is 20.5 inches wide and 8 feet long. For most projects, double or triple rolls of wallpaper are preferred. Longer rolls allow for more continuous strips to be cut from one roll for hanging. This reduces waste and the cost for the total project. Some manufacturers only sell double rolls of wallpaper, but the prices listed on websites, in catalogs and on price sheets are always for single rolls.