How Long Does It Take to Paint a Car?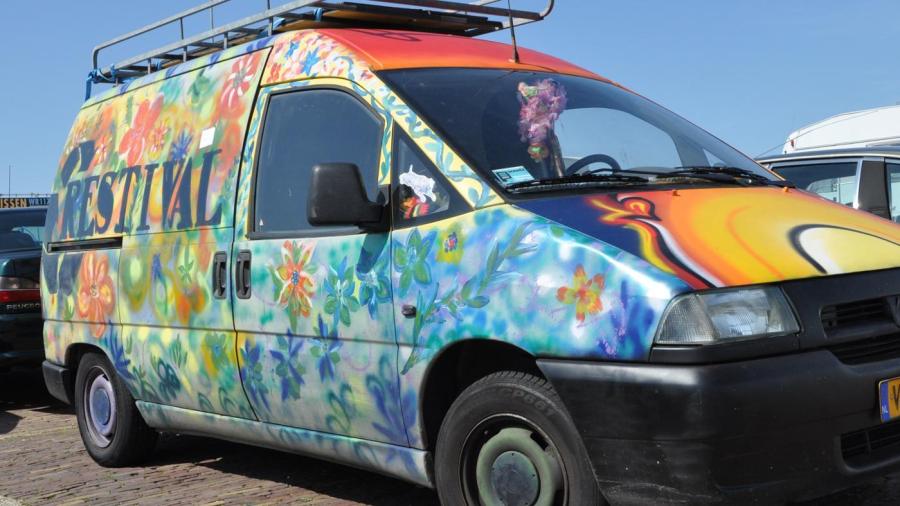 Although the time frame for painting a car may vary based on the model, on average it takes two to three days from drop off to pick up for a vehicle to be prepped, painted and dried.
The process of painting a vehicle is often lengthened by the amount of prep needed. For example, the painter must match the colors and sand, mask and tape the vehicle prior to painting. Once the car is prepped, a primer coat will need to be applied before painting the vehicle the desired color. The most time-consuming part of the process involves allowing the paint to dry for a day or two, depending on the model.