How Long Has Jeopardy Aired?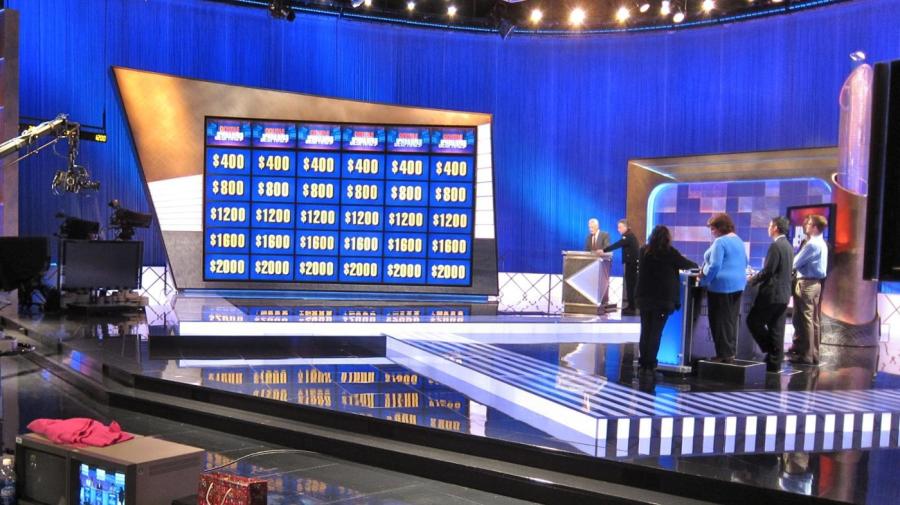 As of 2015, "Jeopardy" has been on the air for 51 years in one form or another. The program debuted on NBC on March 30, 1964.
When "Jeopardy" first aired in 1964, the host was an actor named Art Fleming. Fleming hosted for 10 years. Alex Trebek became the host of a revamped, syndicated version of the game show in 1984. Since then, Trebek has hosted over 7,000 episodes of the game show, which has become one of the most well-known and popular game shows in television history. In 2011, "Jeopardy" and Trebek received the Peabody Award and the Lifetime Achievement Award from the National Academy of Television Arts and Sciences. In addition, Trebek has received five Daytime Emmy Awards for his role as host.