How Long Do You Cook Boneless Pork Chops in an Oven?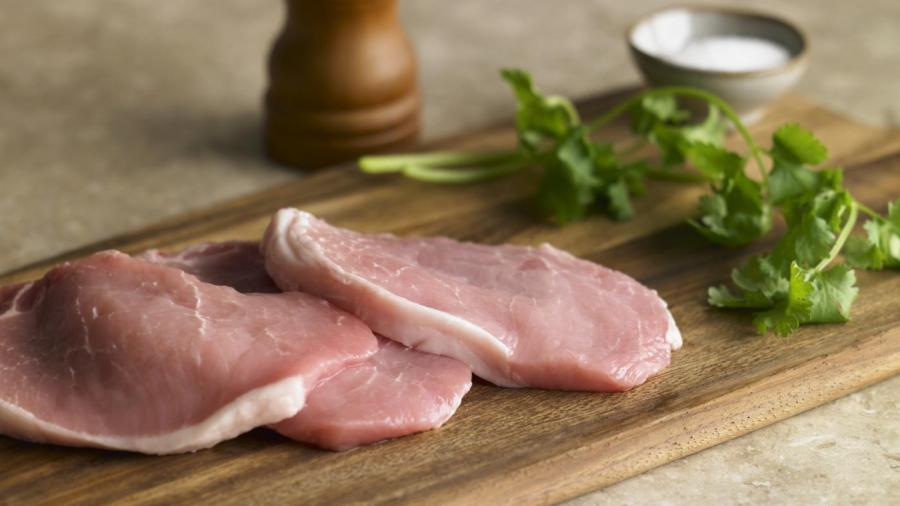 The average time to cook boneless pork chops in an oven is 12 to 15 minutes at 350 F. The cooking time depends on the thickness of the pork chop.
It is important to know the weight of the boneless pork chops when determining how long to cook them. Bake the pork chops in an uncovered shallow pan at 350 F. Boneless chops take approximately 11 minutes for every pound, with most pork chops being about a pound. Leave the pork chops to rest in the pan for 3 minutes after they are finished baking. Aim for an internal temperature between 145 and 160 F.