How Long Does It Take to Change an Alternator?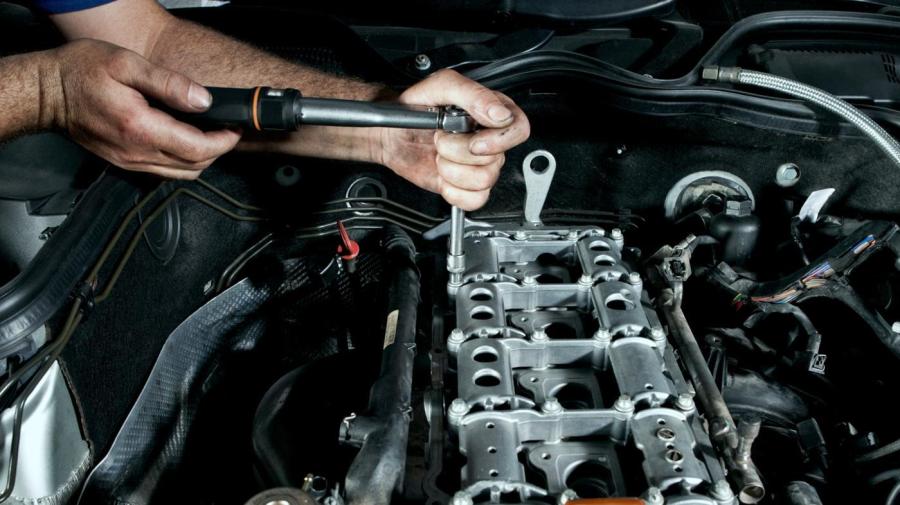 The estimated time to change an alternator is 60 minutes, according to Mobil Oil. A combination wrench, socket wrench, vise grips and a large flat-blade screwdriver are required to complete the task. Sandpaper may also be needed if the nuts and bolts have become corroded.
The V-belt must be loosened when replacing the alternator. It is recommended to install a new V-belt if it has not been replaced recently. After removing the alternator and V-belt, obtain an exact match of these parts at a local mechanic store or online. The battery should be disconnected when replacing the alternator for safety and to avoid shorting out the new part.