How Long Can Eggs Stay Unrefrigerated?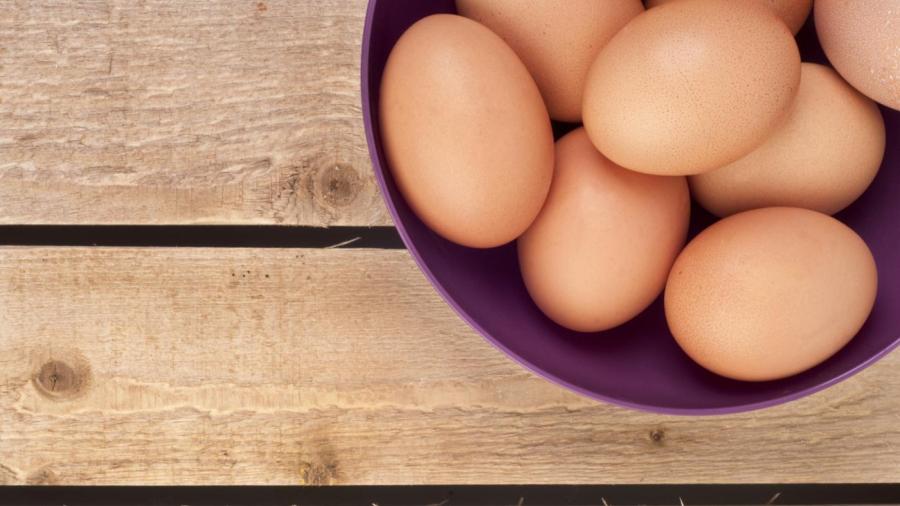 Eggs should not remain unrefrigerated for more than two hours. Eggs should only be purchased from a refrigerated case, and they should be refrigerated again as soon as possible.
According to the FDA, unrefrigerated eggs can grow bacteria more easily, so it is critical to keep eggs refrigerated at all times. Refrigerated eggs should not be left out, because the temperature fluctuation causes them to sweat and grow bacteria more easily.
Cooked eggs should also be kept refrigerated. Egg dishes taken to picnics should be kept in a cooler. If eggs are kept refrigerated, they can last up to 5 weeks past the date marked on the container.