How Long Do You Bake Pork Spare Ribs?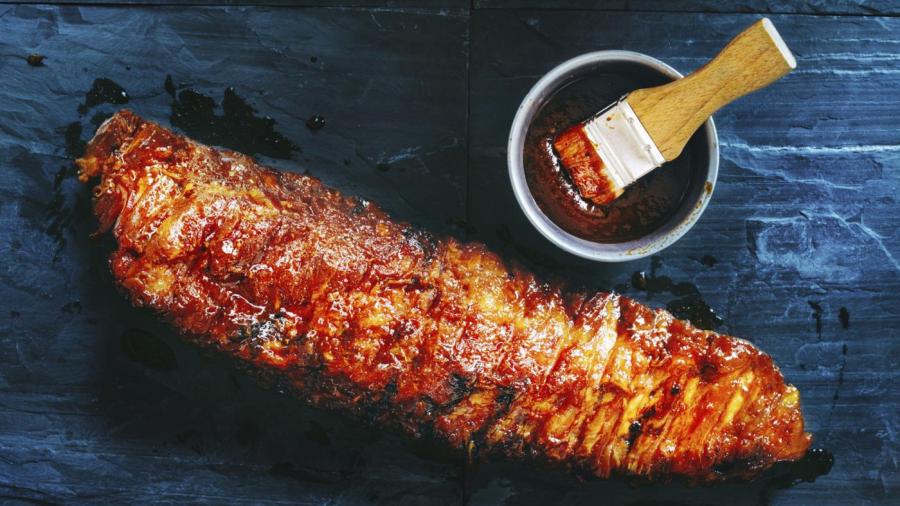 Baked in a 350 degree Fahrenheit oven, a single layer of pork spare ribs takes about 1 1/2 hours. Turn the ribs over after the first 30 minutes. After an hour, brush with barbecue sauce. Cook for 15 minutes, and then turn the ribs once more. Bake for an additional 15 minutes.
When cooked in a low-temperature oven –250 degrees– pork ribs take about 4 hours. When using this method, apply a dry rub to the ribs, and cook, uncovered, for 2 hours. Then baste them with barbecue sauce, cover the pan with foil and roast for about 2 more hours. The ribs are finished when the meat starts to pull away from the bone.