How Long After Ovulation Does a Woman Get Her Period?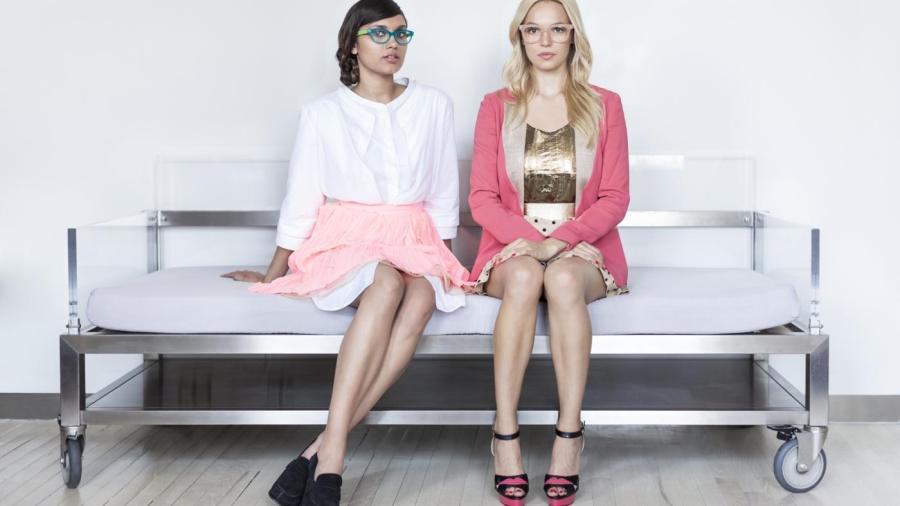 On average, a woman will start her period 14 days after ovulation. However, every woman's cycle is different, and this should only be used as a guide.
Menstruation is the body's way of shedding the uterine lining. Each woman has a unique cycle, although the average cycle is 28 days long. The average period lasts from three to five days.
It is easy for most women to track ovulation with a little practice. A combination of period tracking, taking her temperature and studying cervical fluids can help a woman figure out when she is ovulating, according to the American Pregnancy Association. Generally, a woman ovulates 11 to 21 days after the end of her last period or from 12 to 16 days before she expects her next period to begin.
During ovulation, an egg is only available for fertilization for 12 to 24 hours. However, since sperm can live in the body for up to five days, it is possible to get pregnant right after ovulation. A missed period may signal a pregnancy.
A period is the shedding of the uterine lining that builds up to accommodate a fertilized egg. if no pregnancy occurs that month, the body rids itself of the additional lining and the unfertilized egg.