What Is Life Expectancy for COPD Sufferers?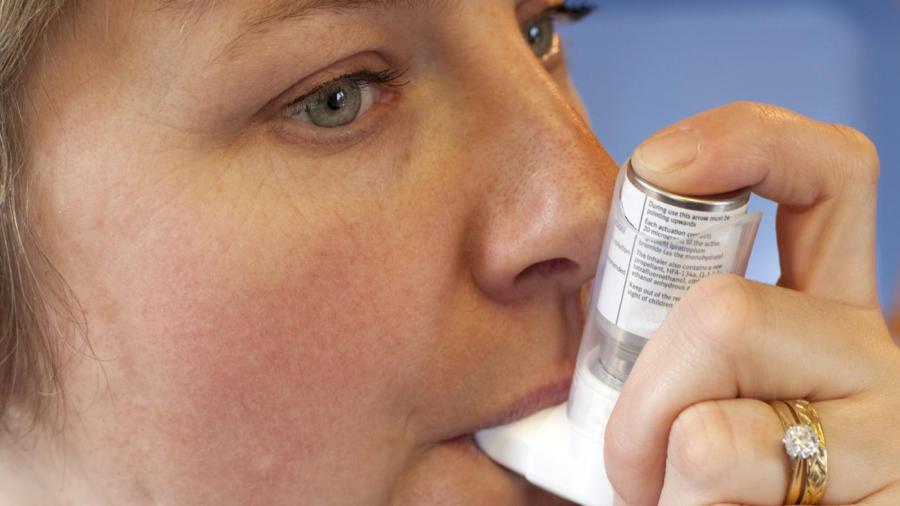 Chronic obstructive pulmonary disease, or COPD, symptoms typically appear later in life. It is difficult for medical researchers to determine the exact effect the condition has on reducing life expectancy, notes Cleveland Clinic.
Age-adjusted data from the Centers for Disease Control and Prevention suggest that 41 out of every 100,000 deaths in the United States are due to the disease. According to Cleveland Clinic, there are multiple methods for measuring the severity of COPD based on various studies. For instance, in one study, COPD patients with a specific type of respiratory failure related to COPD were very likely to survive hospitalization but only half lived through the next two years.