What Is the Legal Parking Distance From a Fire Hydrant in New York City?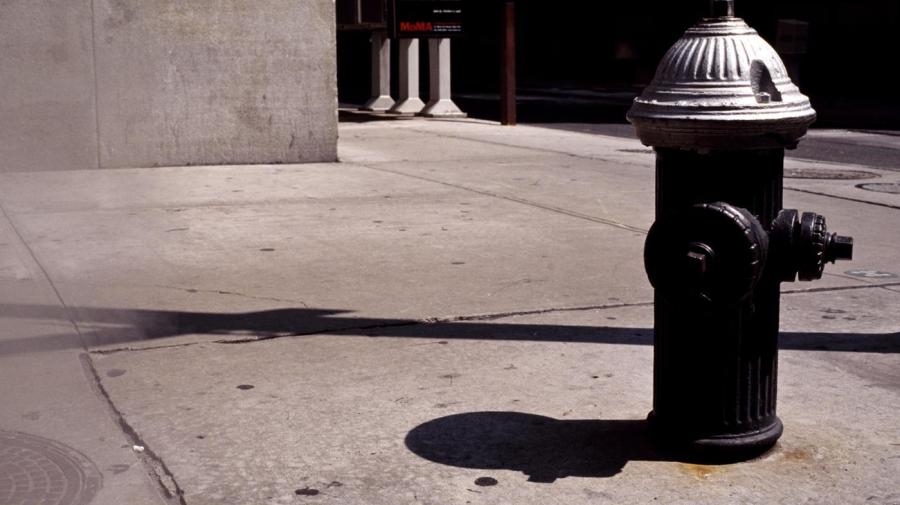 The legal parking distance from a fire hydrant in New York, NY is 15 feet. This law is mandated by official NYC traffic rules and it is enforced by traffic officers.
Violators of the fire hydrant parking policy may be subject to a ticket and fines. Another strictly enforced New York City parking violation is parking a vehicle during street sweeping. However, NYC traffic rules do state that a vehicle may park at a jammed or broken meter for up to 1 hour. This time is static regardless of the time stated on the defunct meter.