What Kind of Laptop Do I Need for College?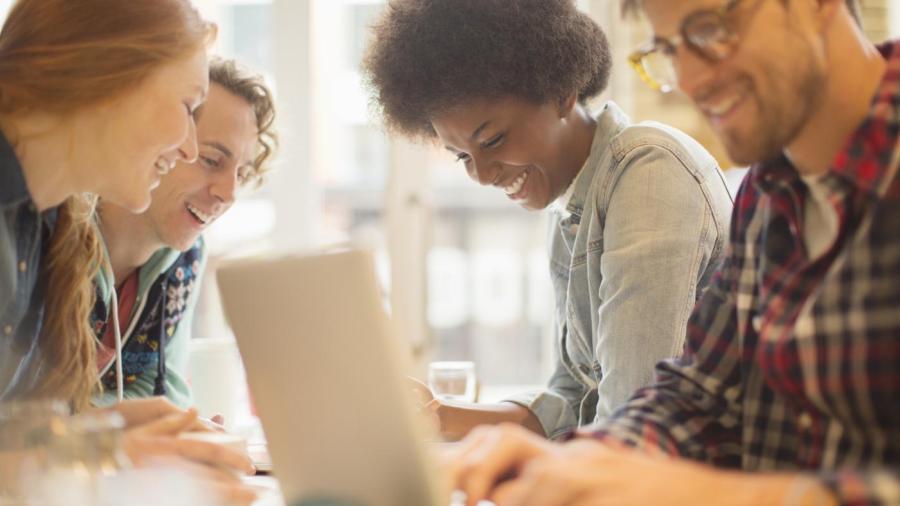 The best laptop for college depends on the individual's needs. Sometimes a certain kind of laptop is required for a specific major. Other times, a student is simply more comfortable with a particular brand. According to the Laptop Mag, the best college laptop in general is the MacBook Pro.
The MacBook Pro may not be cost efficient for many college students. If this laptop is out of the student's budget, then the student should shop based on the characteristics and features that are most important in their chosen area of study. An example of this is that the Dell Precision M4800 is a suitable laptop for architecture students.