What Are the Jo-Ann Fabrics Store Hours?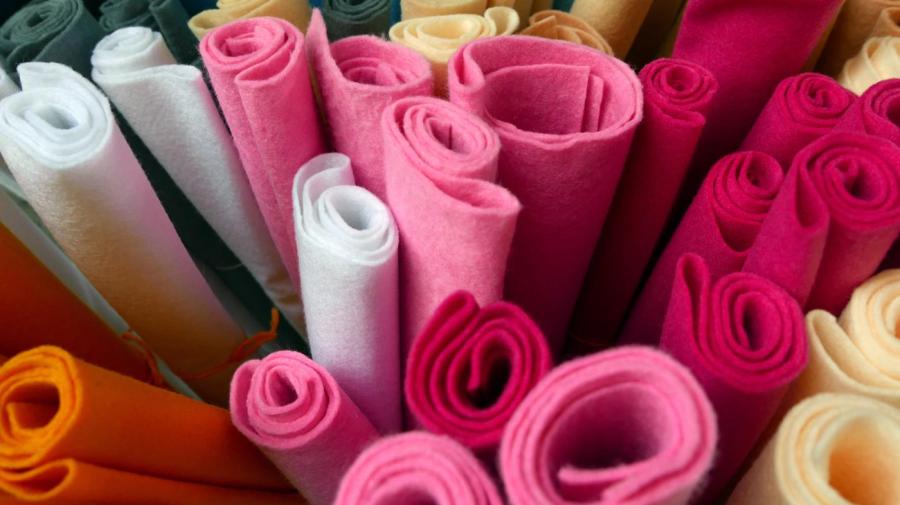 Jo-Ann Fabrics store hours are Monday through Saturday from 9 a.m. through 9 p.m. and 10 a.m. through 6 p.m. on Sundays. The stores are typically open seven days a week.
The company is a specialty retailer and considered the best in its class. The main headquarters is located in Hudson, Ohio. Retail stores are located in 49 states; Hawaii is the exception. Jo-Ann Fabrics offers a wide variety of products related to sewing, including sewing machines, fabric and patterns. It specializes in fabric crafting, including knitting, embroidery and quilting. The company promotes works in craft art and carries paints, paper and assorted decorative accessories. Some Jo-Ann stores offer classes in crafting in the areas mentioned above. They may also offer classes in painting, jewelry making, floral design and food crafting.