What Do Italian People Wear?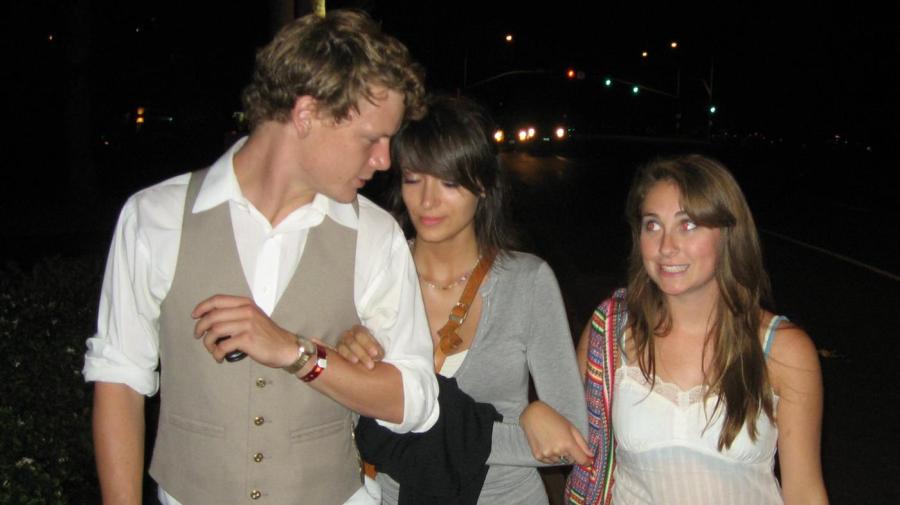 Italian people often wear classic-fitting clothing, such as A-line dresses, button-down shirts, and pencil skirts for women and pantsuits with dress shoes for men. Although the styles are classic, they are often worn in unexpected ways, such as with a punch of color or a bold print.
Italy is a fashion powerhouse, and it is world-renowned for its daring yet classic style. Italians often dress more formally than people in the United States, opting for simple, business-casual outfits instead of sportswear when walking down the street.
A simple street style for men in Italy is typically a loose, button-down shirt, high-end denim jeans and black loafers. Men often keep their hair short and parted to the side. Women's street style is usually marked by simple, black dresses and black heels in the winter and button-down shirts paired with denim shorts in the summer. Denim jeans, while not as common as in the United States, are worn fitted with dress shoes. Popular colors include white, beige, pastel green, blue, gray and black. Neon colors are not very popular, as most Italians typically prefer a classic and professional style. Makeup is often kept simple and understated. Sunglasses are an important accessory in Italy, and many people own designer sunglasses as fashion statements.