Who Are Israel's Allies?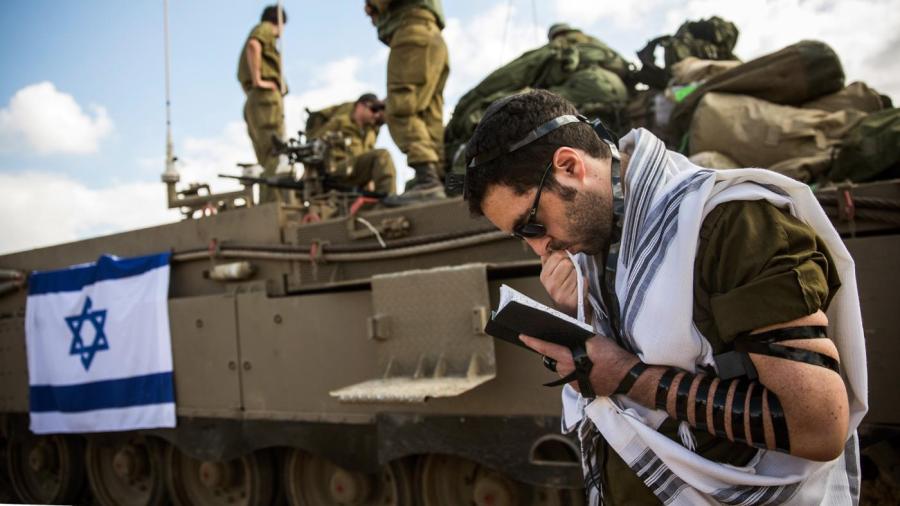 Israel's closest diplomatic relations are with the United States. The country has diplomatic ties with 157 other countries including Egypt, Jordan and much of the European Union.
The United States is Israel's largest trading partner and provides over 2 billion dollars in annual military assistance to the country. A "Celebrate Israel Parade," claimed by organizers to be the single largest showing of international support for Israel, is held annually in New York in June. Mexico and Canada are also considered strong allies of Israel.
Israel has strained or hostile relations with many countries in the Middle East and North Africa. Israel has a formal peace treaty with Egypt, which has acted as a mediator in a number of unofficial ceasefire agreements between Israeli forces and Palestinians. Israel also has a formal peace treaty with Jordan and the countries have full diplomatic relations.
In Africa, Israel has diplomatic relations with 40 states that are not members of the Arab League.
In Asia, Israel has formal diplomatic relations with Kazakhstan, Kyrgyzstan, the Republic of the Maldives, Tajikistan, Turkey, Turkmenistan and Uzbekistan. It also has some form of positive relationship or dialogue with several other countries in the region, including South Korea and the Philippines.