How Do You Get an Inmate List for Carrizales-Rucker?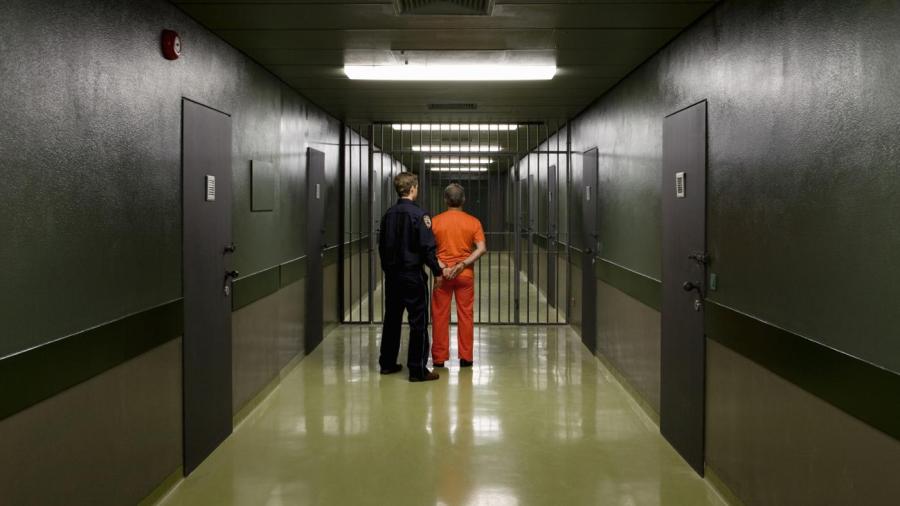 The inmate list for the Cameron, Texas County Detention Center is available online. The official name of this facility is the Carrizales-Rucker Cameron County Detention Center.
The Cameron County current inmate list has all inmates currently in the county detention center. Selecting BookingDt in the pull-down menu on the Web page lists alphabetically all inmates, together with their booking date, charge and mug shot. You can search the list by name for a specific inmate.
Choosing DefName in the pull-down menu gives you the option to search for defendants by name. The DefName search result also provides the same information available for alphabetical searches.
Although updated daily, the inmate information is not guaranteed to be accurate, but the Web page indicates every effort is made to ensure its accuracy. You can double-check the list's accuracy by calling the detention center directly at 956-554-6701. Alternatively, you can visit the detention center to ask about a particular inmate. The detention center is located at 7100 Old Alice Road, Olmito, Texas, as of 2015.
Considered a medium-security facility, the Cameron County Detention Center features electronic detention systems and a fortified perimeter fence to ensure security. The facility also offers many inmate treatment and work opportunities.