What Are the Ingredients in Smirnoff Ice?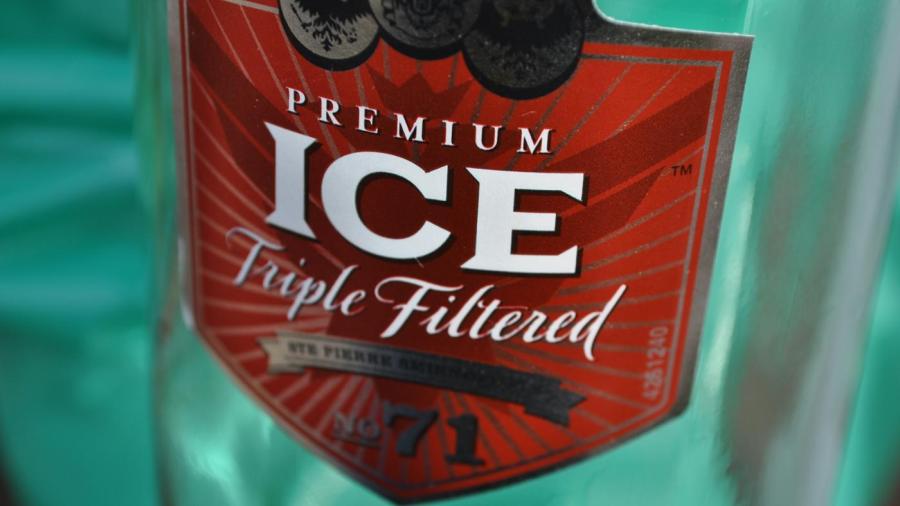 While Smirnoff does not make public an exact ingredient list, Smirnoff Ice is a malt beverage with citrus flavorings and sweeteners. Smirnoff Ice does not contain vodka as an ingredient in the United States.
The caloric and sugar content of Smirnoff Ice is unclear. However, the popular tech website Gizmodo reports that one 12-ounce serving of Smirnoff Ice has 228 calories and is packed with artificial sweeteners. Smirnoff Ice is a beer alternative, produced from malt, that has a 5 percent alcohol by volume. Countries that do include vodka in the makeup of Smirnoff Ice include Canada, Brazil, England, Ireland and South Africa. The inclusion of vodka makes the alcohol by volume higher.
Smirnoff Ice is also listed as having 32 grams of carbohydrates per serving, which is 11 percent of a person's daily allowance. Smirnoff Ice also contains 58 milligrams of sodium. The beverage contains 5 grams of fat and 3 grams of protein, and the calories from carbohydrates is 56.1 percent. It is recommended that pregnant and nursing mothers consume no alcoholic beverages, as alcohol passes through breastmilk and can harm an unborn baby. Smirnoff Ice can be contacted for more information at Six Landmark Square in Stamford, CT, 06901.