What Is the Highest Scoring College Football Game?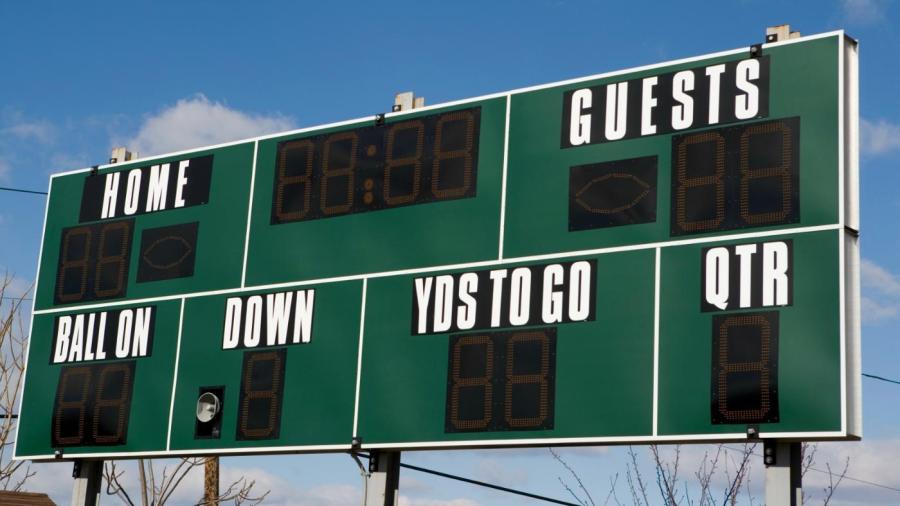 The highest scoring college football game was played on October 7, 1916 between Georgia Tech and Cumberland College, with Georgia Tech winning with a score of 222-0. This same football game is also on the record books as the most lopsided score in college football history.
Though the Cumberland College football program was discontinued before the 1916 season, due to a scheduling mix up, Cumberland was added to the Georgia Tech schedule. Coach Joe Heisman reminded Cumberland College of the $3,000 forfeit fee if the game did not go on. To avoid the forfeit fee, the Cumberland College student manager quickly gathered 13 students, who were mostly fraternity brothers, to face the Georgia Tech football team.
The game is often considered payback for the Georgia Tech baseball team's humiliating 22-0 loss to Cumberland the previous year. Both teams were coached by Heisman, and he was upset with Cumberland's use of professional players to win the baseball game. However, in facing such an unprepared opponent on the football field, Georgia Tech's team easily got the revenge it was seeking.